Yesterday,  Formula E's very own Envision Virgin Racing was certified carbon neutral by The Carbon Trust, making them the "Greenest team on the greenest grid".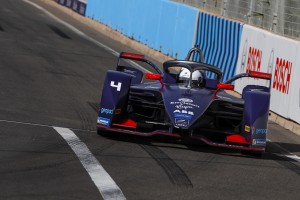 In order to achieve this certification, a team needs to take out as much carbon as they are putting into the atmosphere and they have a number of different ways to do this. Not only did they team up with Arsenal's Hector Bellerin (who promised to plant 3,000 trees every time his team won a match), but they  also use 100% renewable energy. Other initiatives they've used include: installing EV charging points at their headquarters in Silverstone, and their "zero tolerance" for the use of single-use plastics and consumption of red meats at events. Considering up to 37% of all greenhouse gas emissions come from food systems, this is a very promising initiative.
This announcement marks a huge step in Formula E's drive to help tackle climate change. It comes as Envision Virgin become the first team on the grid to have been deemed carbon neutral across their operational facilities in Silverstone and London, as well as business travel for up to 40 personnel. Jennifer Babbington, Envision Virgin Racing's Operations Director challenged the other teams to "follow suit and prove how sport and sustainability can co-exist". She also stated "every single staff member is immensely proud of our achievement."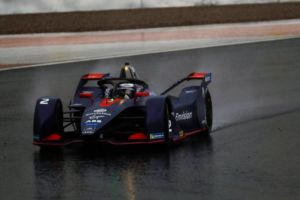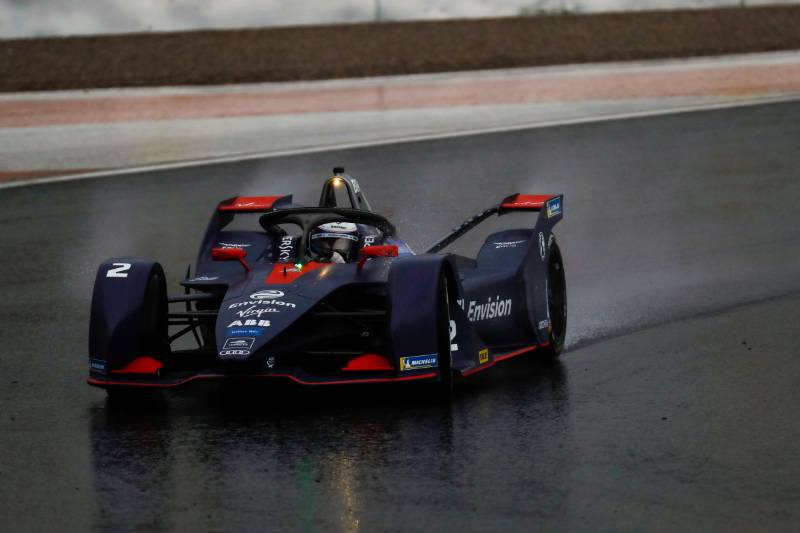 John Newton, Associate Director of the Carbon Trust, added "The influence a sports team has in this space should never be underestimated and by demonstrating their own action on sustainability they can inspire others, whether businesses or fans, to also take action."
Undeniably, this is a very impressive achievement from Envision Virgin Racing and a big step in tackling climate change. The pressure is now on the other eleven teams on the grid to follow in their footsteps.
Feature image courtesy of Nick Cassidy, Envision Virgin Racing (Courtesy of Formula E)