Back in 2014, former Audi WEC driver and three-time Le Mans winner André Lotterer made a one-off F1 appearance with the struggling Caterham team for the Belgian Grand Prix. After not making it very far into the race, Lotterer turned down an offer to race in the Italian Grand Prix and has since made his home in Formula E with Porsche.
That was the last time a driver made a surprise appearance in a one-time race deal. Many others have tried, including rally legend Sébastien Loeb who attempted to acquire a super licence to race for Toro Rosso in the 2009 F1 season finale at Abu Dhabi, but that didn't happen. But now we have the prospect of another high profile one-off race cameo.
In the midst of the frantic motorsport rescheduling as a result of the COVID-19 pandemic,  a country that has benefitted handsomely from this is Portugal. Both F1 and MotoGP haven't had an event there since 1996 and 2012 respectively, both at the Estoril circuit.
But now their other prominent motor racing venue Algarve will host the two top level championships, with F1 going there on October 25th and MotoGP hosting their season finale there on November 22nd.
In MotoGP, Portugal already has a hero. In the most recent MotoGP race, Miguel Oliveira won in a stunning last lap, last corner move at the Red Bull Ring to win on his Tech 3 KTM. However in F1, Portugal hasn't had a representative driver since Tiago Monteiro and no realistic prospects in the lower formulae. However with the news of F1 returning to Portugal, there is a very strong likelihood that we could see a home driver at Algarve.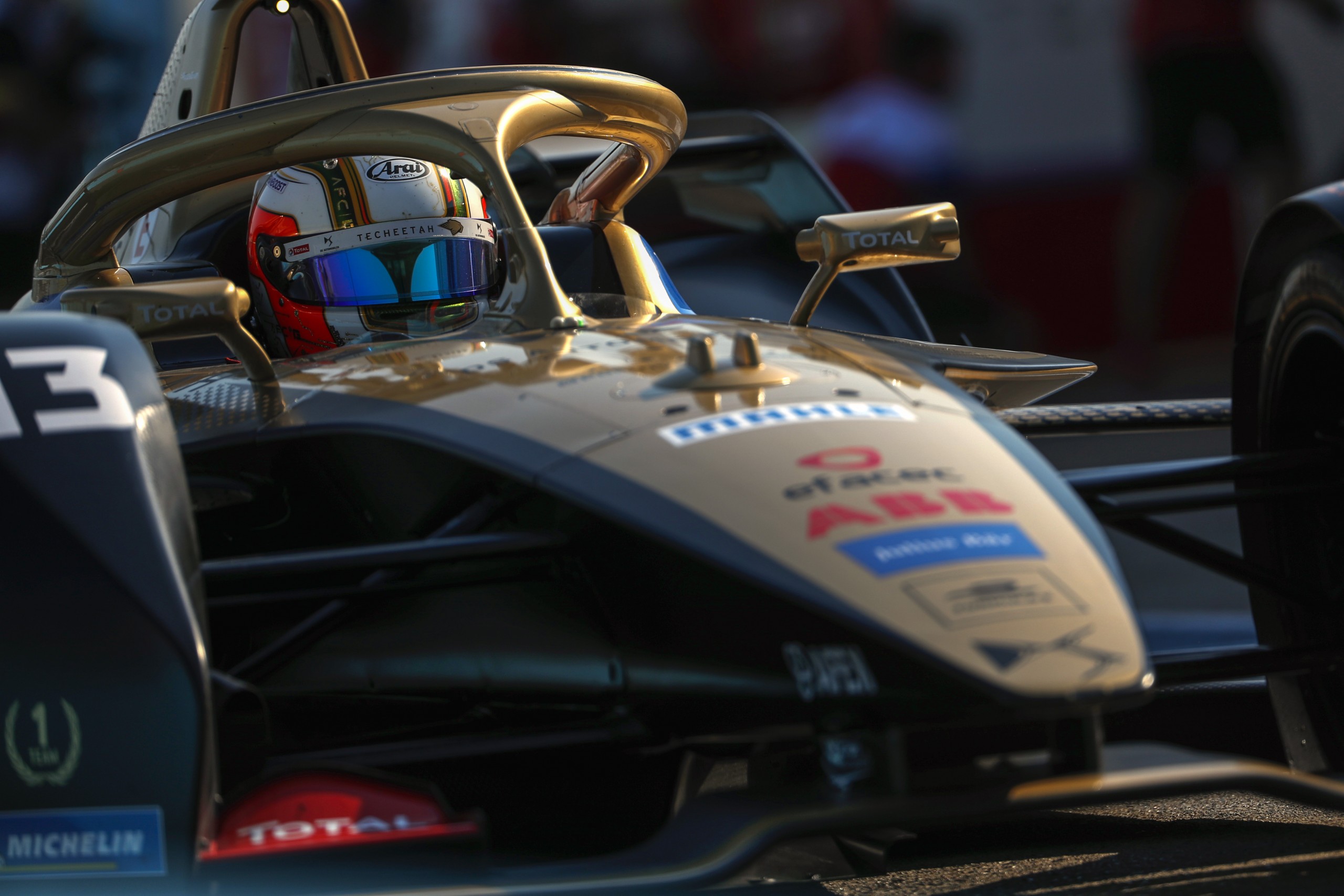 António Félix da Costa is no stranger to the F1 paddock. Having previously come close to a Toro Rosso seat for 2014 after Daniel Ricciardo's call-up to Red Bull, he ultimately lost out to reigning GP3 champion Daniil Kvyat.
Da Costa had looked like the more likely candidate. He was expected to win the 2013 Formula Renault 3.5 championship, but finished third to future F1 drivers Kevin Magnussen and Stoffel Vandoorne, and despite Formula Renault 3.5 being closer to F1 performance than GP3, it was Kvyat who got the call-up. Undeterred, Da Costa became a BMW factory driver and has competed in the likes of DTM, the World Endurance Championship and Formula E.
Da Costa won a few races in DTM and even took a second victory at Macau in 2016. But it was Formula E where he made his name, having competed since the series' inception back in 2014 and won races for Team Aguri, BMW i Andretti and DS Techeetah. It was this season though that Da Costa proved his potential, finally claiming that long awaited first Formula E championship.
Under the management of Monteiro, Da Costa is apparently in high demand after his Formula E title win. He's been approached by teams from WEC, IndyCar and also F1. Two F1 teams according to Monteiro have approached him about a drive for Da Costa, although it is unknown as to whether that will be for an FP1 appearance or maybe even a race drive in front of his home crowd.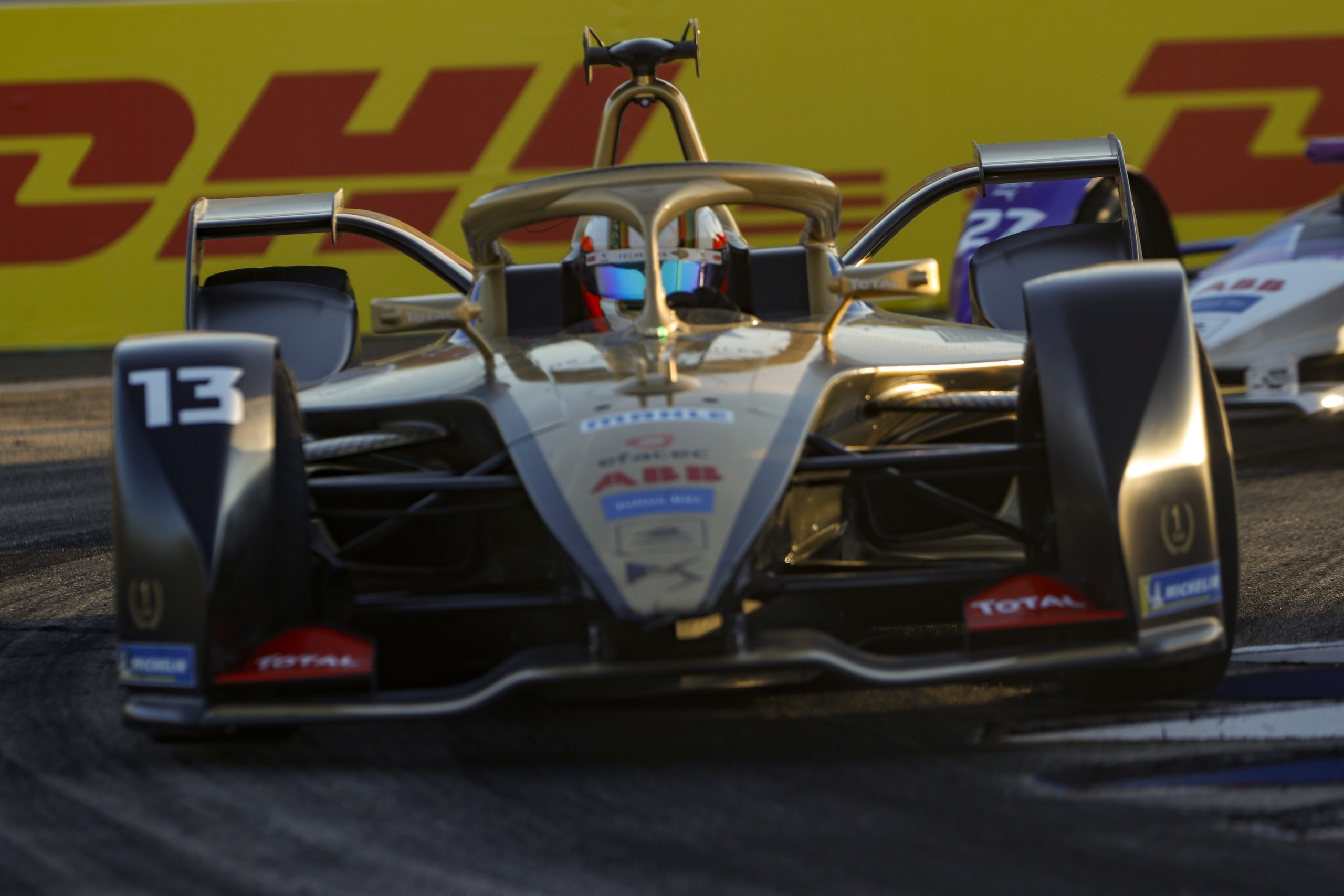 Having had the majority of F1 races behind closed doors this year, the Tuscan Grand Prix at Mugello will mark the return of fans on a reduced scale and Portugal is allowing spectators too. FOM are said to be very keen to see Da Costa compete which will guarantee filling the spectator stands (again on a smaller scale).
Which F1 team could it be? You would think having had previous connections with Red Bull, perhaps Alpha Tauri could be a realistic option. It would be very poetic if he ends up taking the place of Kvyat, the same driver who leapfrogged him to the F1 drive in the first place.
It would be very interesting to see how Da Costa will perform if this comes to fruition. I remember back when he lost the seat believing that it was the wrong decision, and that Da Costa had been robbed. Nevertheless, the Formula E champion will undoubtedly relish this unprecedented opportunity to race in F1 at his home Grand Prix, if it does indeed come to happen.