The action on track was red hot last season, and most of the drama played out on some of the best tracks in the world. I've made a short list of my favourite tracks WorldSBK will be visiting this year, and a couple of reasons why I think so, and also who I will be tipping to take the win this year. What are your favourite tracks? We would love to hear via our social media channels.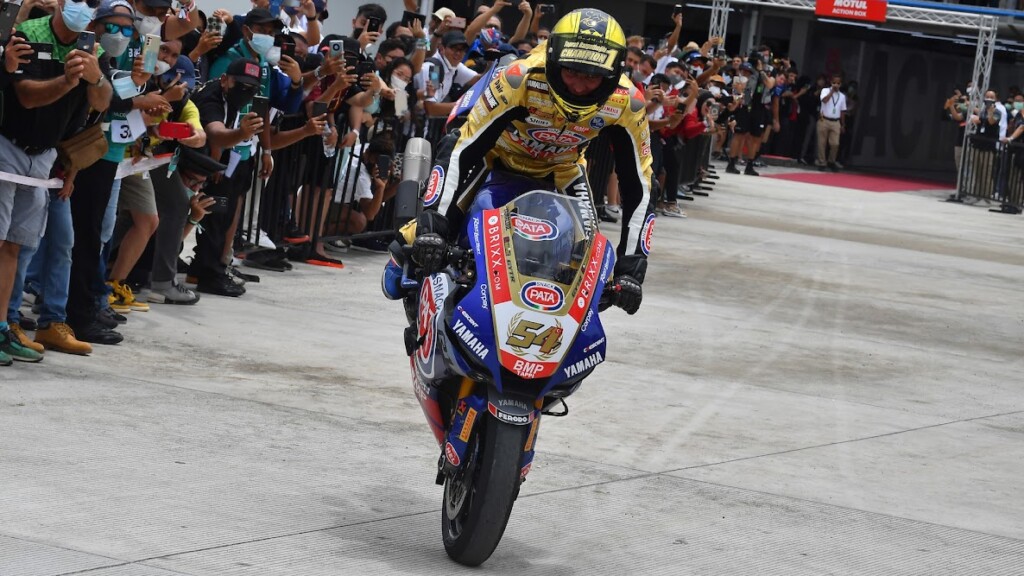 Donington Park – Great Britain ( Round 5 ) 15,16,17 July
Last years winner race 1: Toprak Razgatlioglu
This years winner race 1: Jonathan Rea ???
Circuit favours which bike? – Yamaha / Ducati
A staple on the WorldSBK calendar for many years, Donington Park is one of the classic British race tracks, also one of the oldest, being in operation since the 1930's. It always produces close racing, with its mix of long sweeping corners, changes in elevation and also a handful of sharp, hard braking corners. It was also home to the British round of MotoGP, until being moved to Silverstone where it is currently held.
Jonathan Rea had a nightmare of a round last season, going off-road down the Craner Curves and crashing out later on. Toprak Razgatlioglu took full advantage of Rea's misfortune, and scooped the race 1 win. I have a feeling Rea will be looking for retribution this year, and hopefully Kawasaki will have addressed the problems which plagued Rea last season, especially the nervous front end of the ZX10-RR. Rea however, will have his hands full keeping both the Yamaha's and Ducati's at bay.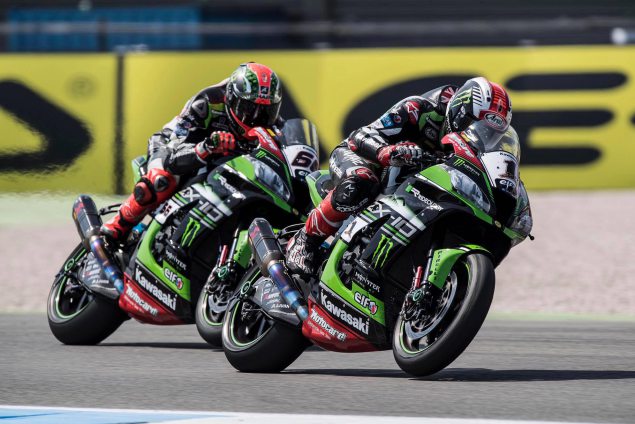 Assen – Netherlands ( Round 2 ) 22,23,24 April
Last years winner race 1: Jonathan Rea
This years winner race 1: Toprak Razgatlioglu ???
Circuit favours which bike? Yamaha
Another classic track, and one which many of the riders like. A fast, flowing track, with plenty of high speed sweeping corners, and also providing one of the best atmospheres, with the Dutch fans providing loads of noisy support. Toprak was unfortunately rammed into by Garrett Gerloff last year, sending the Turkish rider down, who was understandably furious after the race. And as Toprak had done in Donington, it was the turn of Rea to gladly snap up the win in race 1, going on to claim a clean sweep of wins in Assen.
It is a track which definitely suits the agile, smooth turning attributes of the Yamaha, and Toprak will no doubt be keen to right the wrong afflicted to him last season.
Portimao – Algarve, Portugal ( Round 9 ) 7,8,9 October
Last years winner race 1: Toprak Razgatlioglu
This years winner race 1: Toprak Razgatlioglu ??? 
Circuit favours which bike? Yamaha
If a track regularly gets described as a "rollercoaster" even someone who has no interest in racing will have some idea of what is meant. The architect who came up with the plans for Portimao, one Ricardo Pina, is an absolute genius. One of the most exciting, and dramatic race tracks ever constructed, Portimao has it all. Changes in elevation and camber, fast sweeping corners, entries into blind corners, and bikes flying over the tops of hills. Something the Australian Jack Miller demonstrated for us all, as he "bunny hoped" his MotoGP Ducati over the crest of one of the most scary corners on the track last season in MotoGP.
Jonathan Rea had a terrifying crash into one of the fastest corners last season, and amazingly was able to walk away unhurt. It provided a great race however, and was voted by Eurosport as the race of the season. Toprak was the man for the occasion and scooped the win for race 1. Scott Redding kept the Yamaha rider honest for much of the race, and the Ducati definitely had the pace to match the Yamaha over the sweeping corners.
I can see Toprak taking the win again this coming season, with perhaps pressure from Alvaro Bautista on the Ducati, or maybe from one of the young guns on the Honda, Iker Lecuona maybe?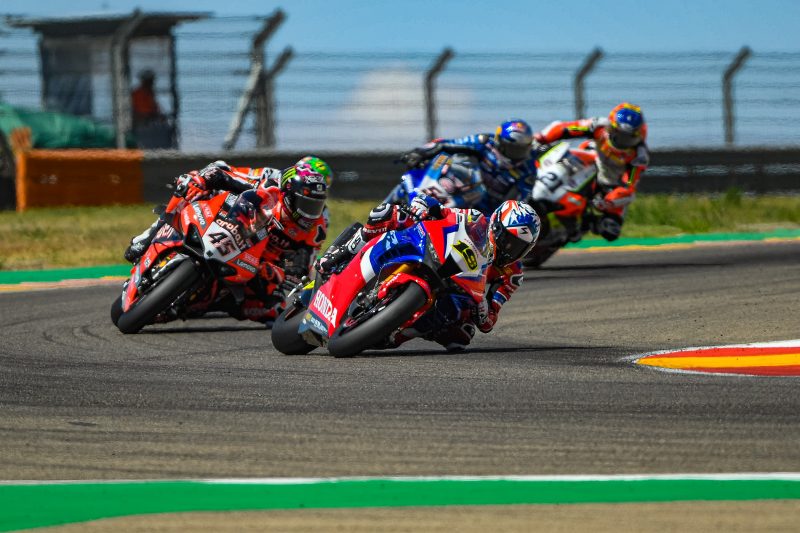 Phillip Island, Australia ( Round 12 TBA )
Last years winner: N/A
This years winner: Alvaro Bautista ???
Circuit favours which bike? Ducati / Yamaha
With no racing in Australia for the past two years due to the Covid pandemic, everyone including fans will be desperate to see a return of racing to this iconic race track. No exact dates have yet been decided, but we hope we'll see racing there some time in late November.
Another track with high speed, sweeping corners and dramatic vistas, Phillip Island has been the scene of some of the best motorcycle races of all time. Alvaro Bautista had an amazing start to his WorldSBK career back in 2019, and really lay down the challenge to the reigning champion, Jonathan Rea. Alvaro on the Ducati was really quick that season, and secured a couple of impressive wins early on in the season, including here at Phillip Island.
I think being reunited with the Ducati this season will be really good for Alvaro, and I can see him claiming a win here at Phillip Island, using all the power, and top end speed of the Ducati.
All in all, this is hopefully going to be another exciting and dramatic season of racing, and we cannot wait for the season opener in Aragon in April.
Get in touch with us, and let us know what you think will be the most exciting races in 2022.