Renault's Formula 1 efforts will undergo a major shift in 2021, with a new driver lineup, core changes to the team, and most notably, a complete rebranding of its works squad as the Alpine F1 Team.
But after falling short of its target to be a regular race winner and even title contender by last year, the Enstone-based team has some soul-searching to do under its new guise. So are the changes planned going to be enough for Alpine to succeed where Renault couldn't?
The drivers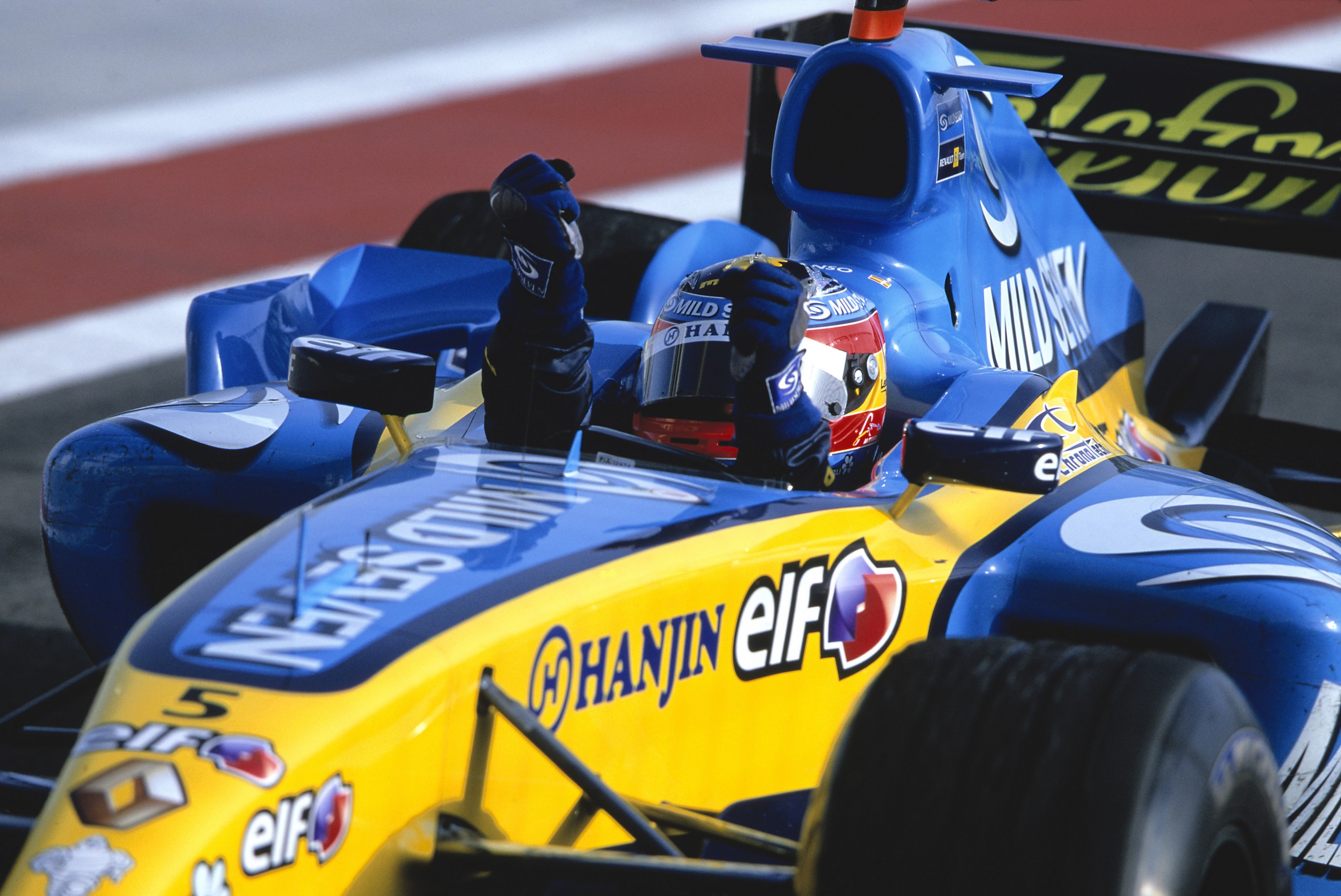 Fernando Alonso. Like him or loathe him, he's back to spearhead Alpine's first year in F1.
The two-time world champion was coaxed out of his sabbatical to replace the team's former star driver Daniel Ricciardo, and Alpine will be hoping he brings some of the insight and inspiration they need to catch the likes of Mercedes and Red Bull.
The big question mark over Alonso's return is of course the fact that he's now been out of F1 for two years. He's not exactly been resting easy in that time, having taken a WEC crown, two Le Mans victories and one at Daytona, and made headline-grabbing entries into the Indy 500 and Dakar Rally. On top of that, he also conducted an extensive testing programme with Renault throughout last year.
But two years out of Grand Prix racing is a long time, and it remains to be seen if Alonso can return at the same level he left the sport in 2018.
On the other side of the garage will be Esteban Ocon, returning for his second year with the Enstone team. Ocon had a rocky campaign in 2020 and spent much of the season getting back up to full racing speed after 18 months on the sidelines as Mercedes' test and reserve driver.
But by the end of the year Ocon had closed his qualifying gap to Ricciardo and scored Renault's best result of the season (and his own maiden podium) with second at the Sakhir Grand Prix. Had Ricciardo stayed with Alpine this year, it's likely Ocon would have made it a much closer teammate battle as he did over his two years with Sergio Perez at Force India.
Alonso and Ocon are an uncertain lineup for Alpine's first season, and it's not a given that their potential and past form will equate to strong results in 2021. But if everything goes as Alpine are hoping, this could be a formidable driver pairing in the midfield battle and one with a lot of promise for the team's near future.
The team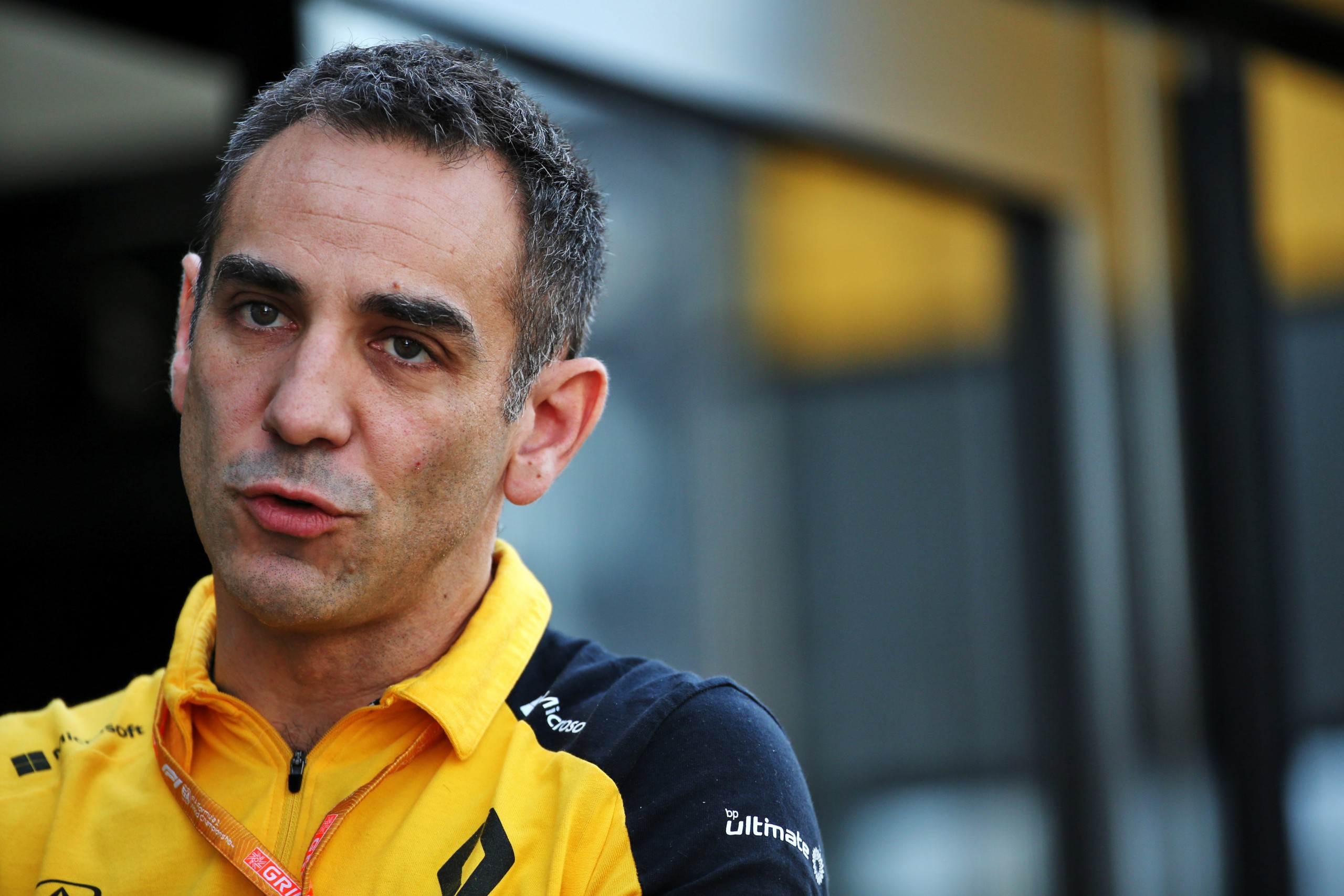 One of the big headlines this month was that Cyril Abiteboul, Renault's longtime team principal and CEO of the F1 operation, was stepping down from the team ahead of the new Alpine era.
It's a move many have been calling for for some time now, as Abiteboul's management has taken the lion's share of blame for Renault's failure to break out of the midfield. And whether or not that's right, it is true that Abiteboul's time in charge at Enstone was defined more by his engagement with the politics of F1 rather than the success of the team.
This is hopefully something that will change with Abiteboul's replacements. Laurent Rossi, previously Renault's Chief Strategy Officer, has already been announced as the new Alpine F1 CEO, while Executive Director Marcin Budkowski is tipped to take over as team principal.
Splitting Abiteboul's role between these two is a sensible choice for Alpine. Rossi's corporate strategy background makes him the ideal choice within the Renault group to lead the business side of Alpine's rebranding. Meanwhile Budkowski, who has overseen the day-to-day operations at Enstone for years, will be free to focus on the sporting side of running an F1 team.
Add to that a new Racing Director in Davide Brivio, who just led Suzuki and Joan Mir to double MotoGP title glory in 2020, and Alpine has the makings of a real heavyweight team at the top.
It might take longer than 2021 for the full effect of these changes to be felt. But as we've seen in the likes of Toto Wolff at Mercedes or Andreas Seidl and Zak Brown at McLaren, sometimes the right leadership structure at the right time can be just what a team needs to propel itself out of a stall.
The car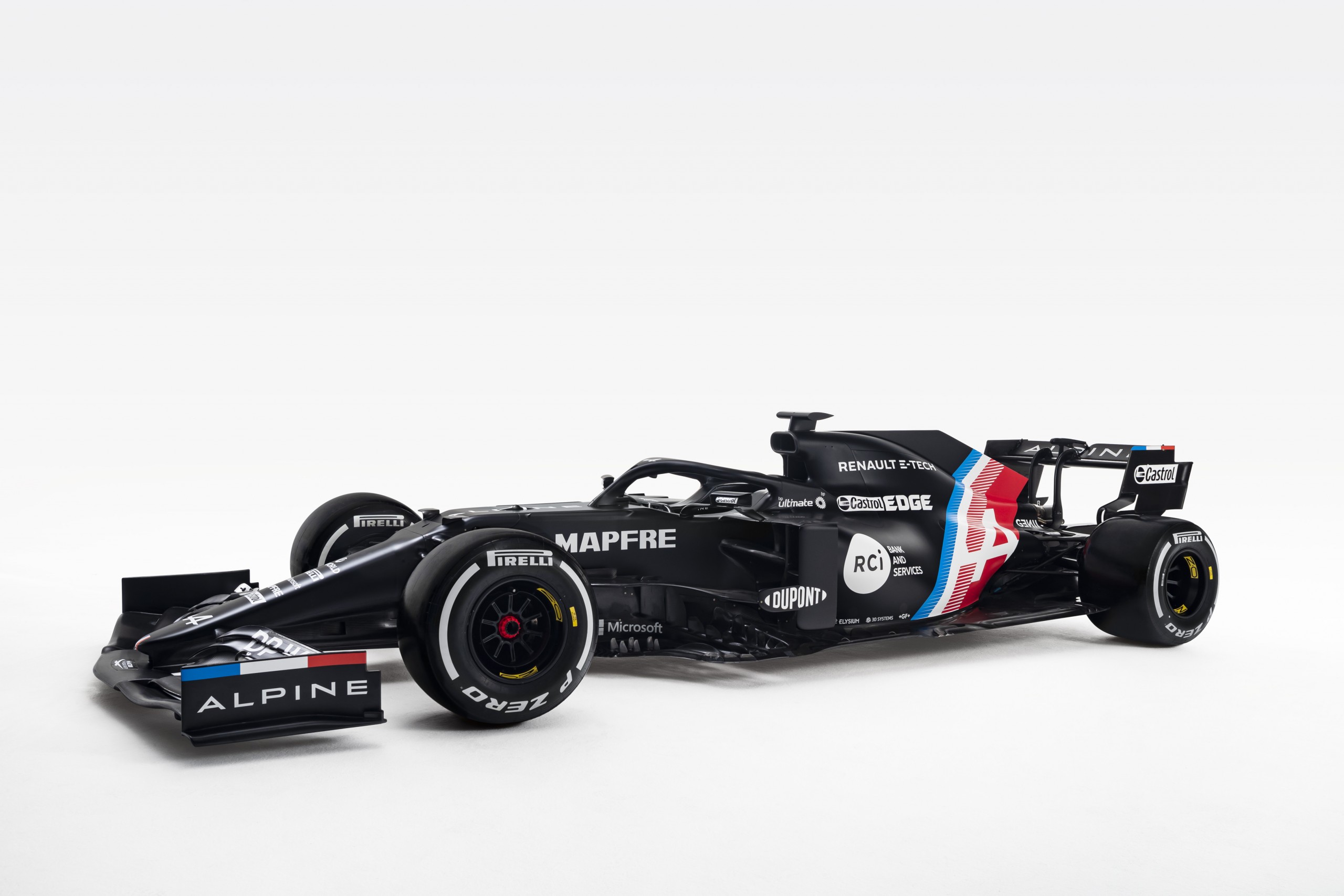 The car is a mostly known quantity at least, as under the 2021 regulations Alpine's A521 is essentially a carry-over of last year's Renault R.S.20. And that bodes well for Alpine, as the R.S.20's power and rear traction made it a formidable package at low-downforce circuits last year, as well as through low- and medium-speed corners in high-downforce configuration.
The A521 will be slightly different to the R.S.20, as its floor will be trimmed off in accordance with the rules to reduce the aerodynamic pressure on the tyres. How much of a difference this will make isn't clear. Several teams have played up the impact of this floor tweak throughout 2020—but the same noises were also made about the front and rear wing changes in 2019, which hardly produced the tectonic shift that was billed.
However, it's thought that the A521's low rake philosophy—which was a new, Mercedes-inspired direction for last year—will mean that Alpine has less of a headache navigating the change than some of its rivals, at least in the early part of the season.
And so long as the overall design isn't too unsettled by the revised floor, Alpine will definitely have a car quick enough to challenge for third in the constructors' championship again.
Ultimately, we won't know if Alpine is able to make that breakthrough that eluded Renault until the season gets underway. And even then, with the focus this year almost entirely on 2022's aerodynamic overhaul, we might be kept waiting to see if the team can finally make good on its ambitions to be title contenders again.
But with the performance gains made last year, combined with a hungry driver lineup and some canny leadership changes, it's looking like an optimistic future ahead for Enstone's new Alpine era.