Eleanor Roosevelt once said that the future belongs to those who believe in the beauty of their dreams. If there is one team that has had to dig deep to keep their F1 dream alive, it is the Sauber team.  That belief and dream came to beautiful fruition with the launch of their C37 2018 F1 challenger… alongside an old friend; Alfa Romeo.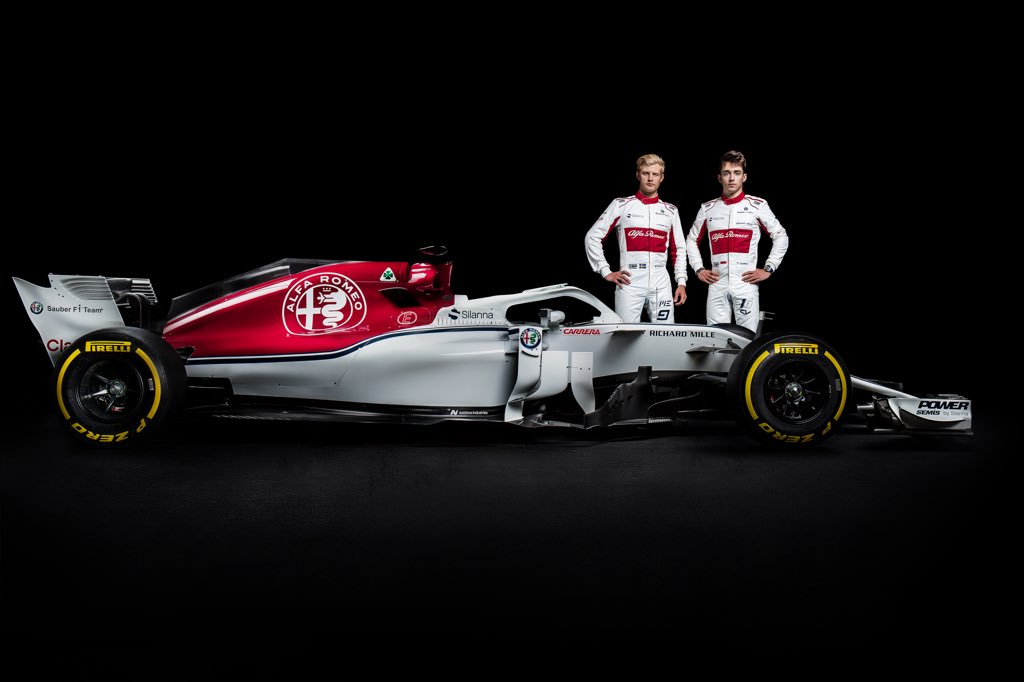 Sauber have had a tumultuous few years which have been well documented, however the new ownership combined with the re-entry of Alfa into F1 created an air of optimism which took center-stage today with the unveiling of the Halo-ed C37.
The Quadrifoglio features proudly on the side of the dark candy apple and white car, which is being rated as one of the most striking liveries of the 2018 cars revealed thus far. Following suit with the other teams, the halo has been co-ordinated to look less conspicuous on the car and hopefully not be as distracting as the prototype seen in 2017.
The C37 will have 2018 Ferrari power, a move that is welcomed by both drivers. Marcus Ericsson begins another season with the Swiss based outfit and will drive alongside the talented and highly rated Charles Leclerc.
While more specific technical details are yet to be revealed, team Principal, Fred Vasseur has gone on record to say that the team is taking a new technical direction in 2018, featured a new aerodynamic concept that has been months in the making. Fans will recall that the team all but stopped work on the C36 in order to focus on the C37 and will officially roll out at the Circuit de Catalunya tests later this month.
The winglets on the car are delicate, which seems to be the trend with the cars revealed to date and significant changes to the side-pod areas. Sauber have struggled on aerodynamic intensive tracks and hope the changes will bring about an improvement.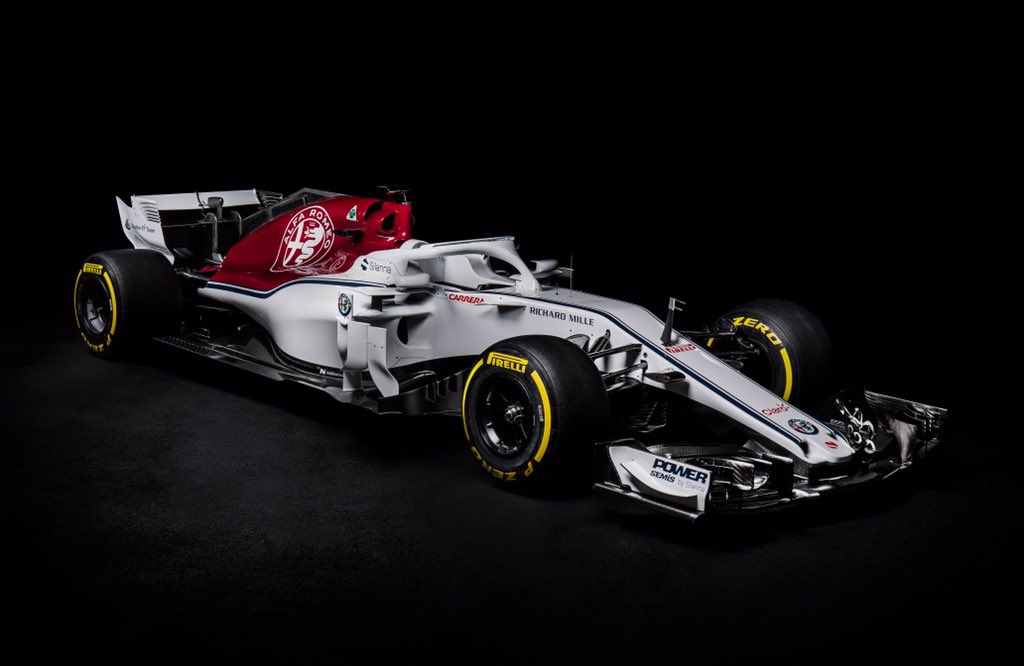 The team are looking forward to improving on their performance and "catching up" with the field utilising the combination of experience and youth with their drivers and the sweeping changes at Hinwil, that has now lead to a close working relationship with the Ferrari team.
Sauber have been the great F1 dream, a single dream made good. 2018 may just bring about the next chapter in their extraordinary story.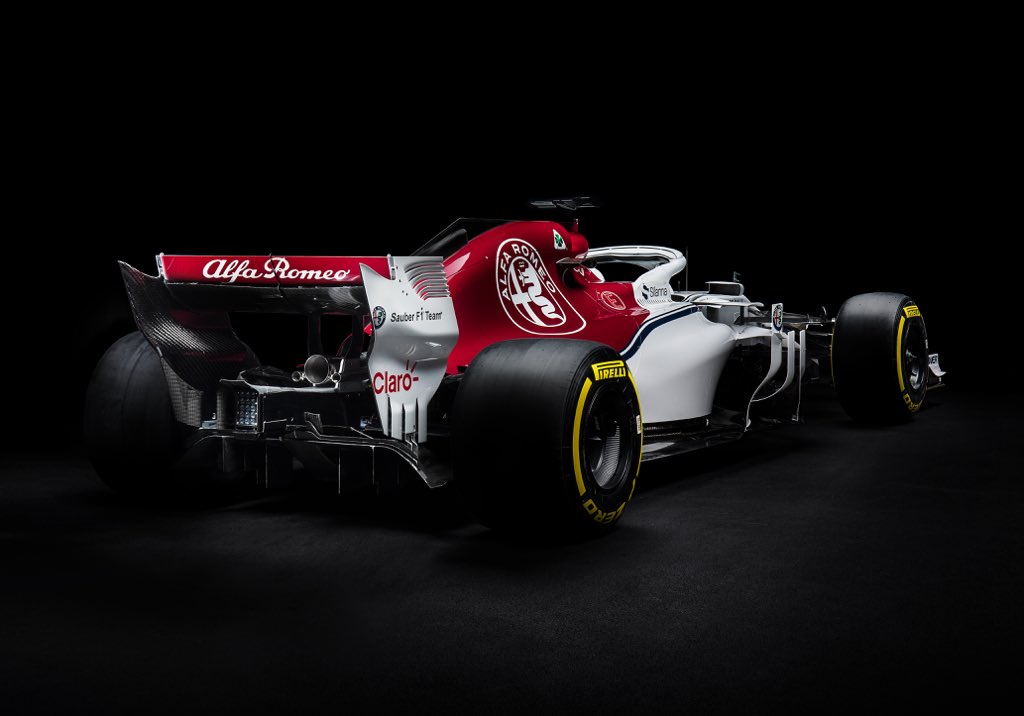 All images are copyright Sauber F1 Media Pool