The 2019 Formula 2 Championship could be decided at this weekend's penultimate round in Sochi, Russia, as points leader Nyck de Vries has his first chance to wrap up the title.
De Vries has been the runaway title leader this year, having amassed three wins, seven further podiums and four pole positions, and finishing in the points in every race bar one. This has put the ART driver on 225 points going into the penultimate round at the Sochi Autodrom, 59 clear of nearest rival Nicholas Latifi.
Mathematically speaking, there are still four drivers that can take the title away from De Vries: Latifi, Luca Ghiotto, Jack Aitken and Sergio Sette Camara. But such is the gulf between De Vries and his challengers, that if those four fail to score even in the feature race, De Vries can wrap up the title by finishing anywhere in the top five—or as low as seventh, if he also secures the four points for pole position.
But while it's unlikely that all four of De Vries' rivals will finish outside the top ten in Saturday's feature race, they can't afford to squander any opportunities this weekend as at least one of them needs to outscore De Vries by 12 points or more to take the fight down to the wire in Abu Dhabi.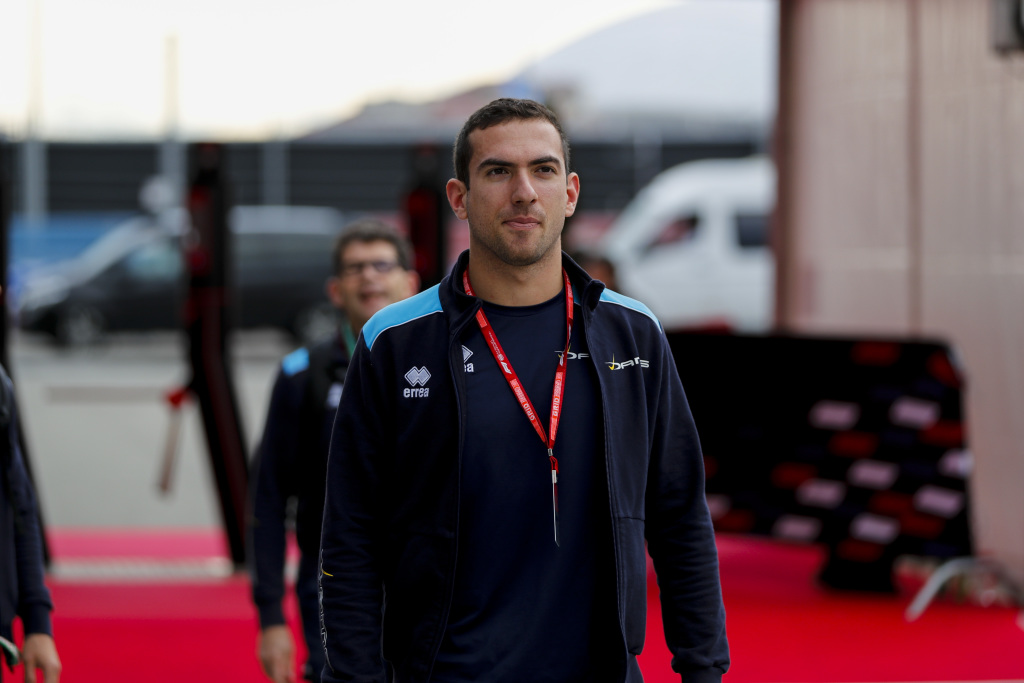 With the top five focusing on the championship this weekend, those drivers sitting just behind them in the standings will be hoping that preoccupation will give them a chance to steal some major results before the end of the season.
Nobuharu Matsushita currently sits sixth in the championship, out of title contention on 116 points. The Honda junior driver said earlier in the year that his goal was to finish in the top four in the standings, to earn him the necessary superlicence points to graduate to F1 with Toro Rosso.
But although he has two feature race wins to his name this year, Matsushita is still 37 points adrift of fourth-placed Aitken—perfectly achievable with 96 points still up for grabs, but a tall order given Aitken's form this year.
And as if Matsushita's goal of fourth place wasn't already far enough away, he may yet drop another place in the standings this weekend with Renault junior driver Guanyu Zhou only one point behind him in eighth.
Zhou, who recently tested Renault's 2017-spec F1 car, has been F2's standout rookie this year, accumulating four third-place finishes and a pole position at Silverstone. However his maiden win at this level still eludes him, and he will be hungrier than ever to claim it this weekend and tee himself up as a 2020 title contender.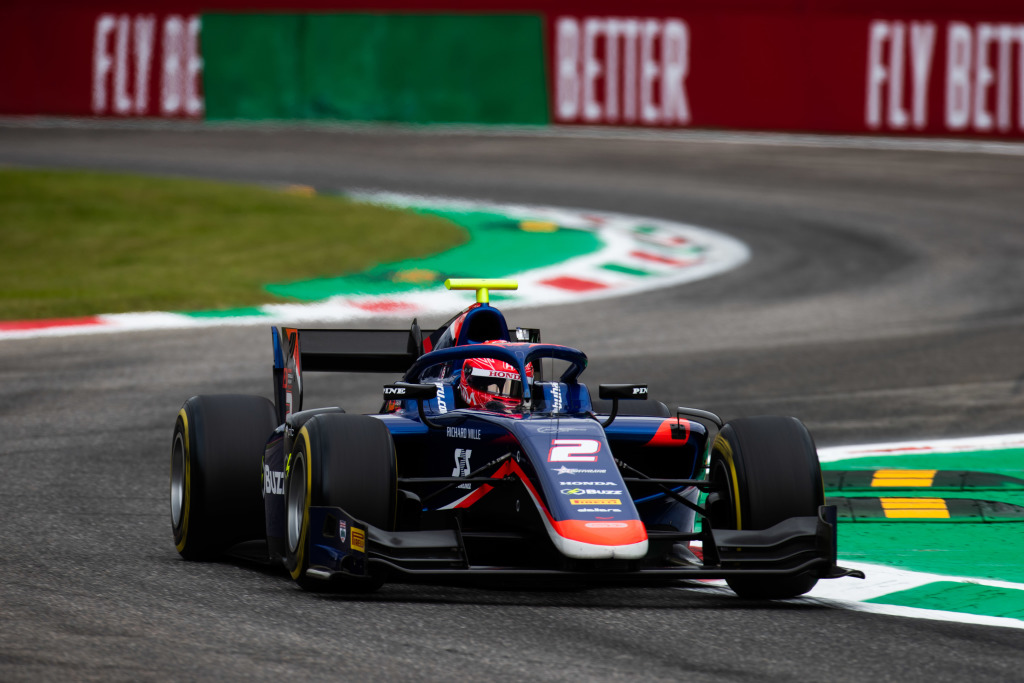 BWT Arden and the Sauber Junior Team by Charouz will once again field full entries this weekend, after both entered just one car each at Monza following the tragic loss of Anthoine Hubert and injury of Juan Manuel Correa at Spa last month.
GP2 and F2 veteran Artem Markelov has been brought in to take over Arden's second car alongside Tatiana Calderon. He will carry the number 22, as Hubert's number 19 has been officially retired for the rest of the season.
Meanwhile, Sauber have signed Matevos Isaakyan to fill Correa's place for the final two rounds. The 21-year-old drove for SMP in the World Endurance Championship last year, and finished runner-up in the 2017 Formula V8 3.5 series. Together with Markelov and ART's Nikita Mazepin, Isaakyan will make it three Russians on the grid for their home event.
Last week, Correa's family issued an update on his condition that said he had been removed from his induced coma and no longer needed an ECMO machine to assist his breathing. However, he remains in a serious condition in intensive care and is awaiting major surgery to his right leg, which is being delayed until his lungs are capable of withstanding the operation.