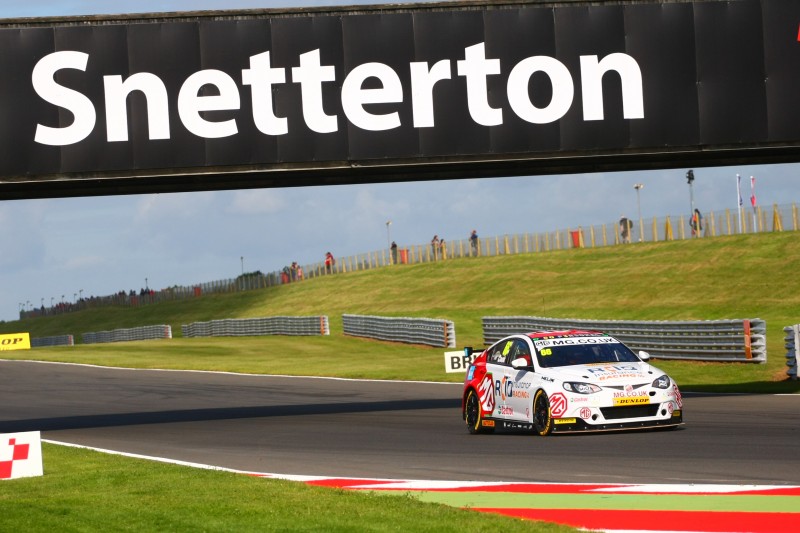 This weekend is the sixth meeting on the 2018 BTCC calendar, and also marks the sixtieth anniversary of the BTCC forming. There are numerous things to be discussed about the weekend, most notably the special 'Diamond Double' race, which is a mouth-watering prospect for both the drivers and their fans. First, however, let's recap.
Recap
Last time out at Croft was a hectic event packed with action as well as a resurgence from the reigning champion Ash Sutton. Sutton scored his first win of the season in round thirteen and his second in round fourteen. Dan Lloyd took to the top step of the podium in round fifteen after benefiting from the reverse grid. Colin Turkington emerged from Croft as the championship leader, despite having only won a single race so far this year. The BMW driver, however, has finished on the podium an impressive five times, showing that consistency has been key to the season thus far. His nearest challengers, Tom Ingram and Matt Neal, aren't far behind. Neal in particular should be one to watch this weekend, with the Hondas having run fastest in the two day test at Snetterton.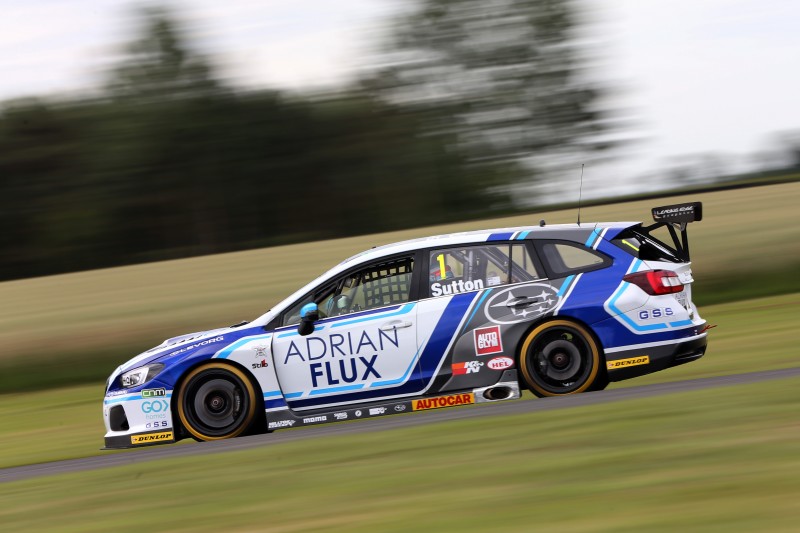 The circuit
The circuit itself is an exciting one, with two of the longest straights in the country as well as the iconic 'bomhole'. Rob Collard is the man with the lap record, a 1m56.352, which was set in 2016.
Diamond double
The drivers will have the perfect opportunity to set a new lap record in the third race of the weekend. Dubbed the 'Diamond Double', round eighteen of the season has a completely different format to the other races. The race will be for double points, with its own qualifying session used to determine the grid. All cars will be on base weight and the length of the race is approximately double that of a regular one. The double points on offer will allow drivers to potentially close gaps (or open them) throughout the championship standings. Expect a highly competitive race with perhaps a hint of caution, as not finishing this race would be very detrimental to driver's championship hopes.
Overall this weekend looks set to be another thrilling chapter of this season's BTCC championship. Be sure not to miss the action, especially the Diamond Double race. Going into the business end of the season, it could be hugely significant.