Renault has revealed its plans for the forthcoming Formula 1 season at a launch event focused on unveiling the team's 2018 challenger.
The RS18—besides the mandatory addition of the Halo—features several small aerodynamic evolutions from its predecessor, including a slimmer nose section and much tighter packaging around the rear of the engine.
The team's livery has also been tweaked for 2018, with Renault's traditional yellow featuring more sparingly along the leading edges of the car.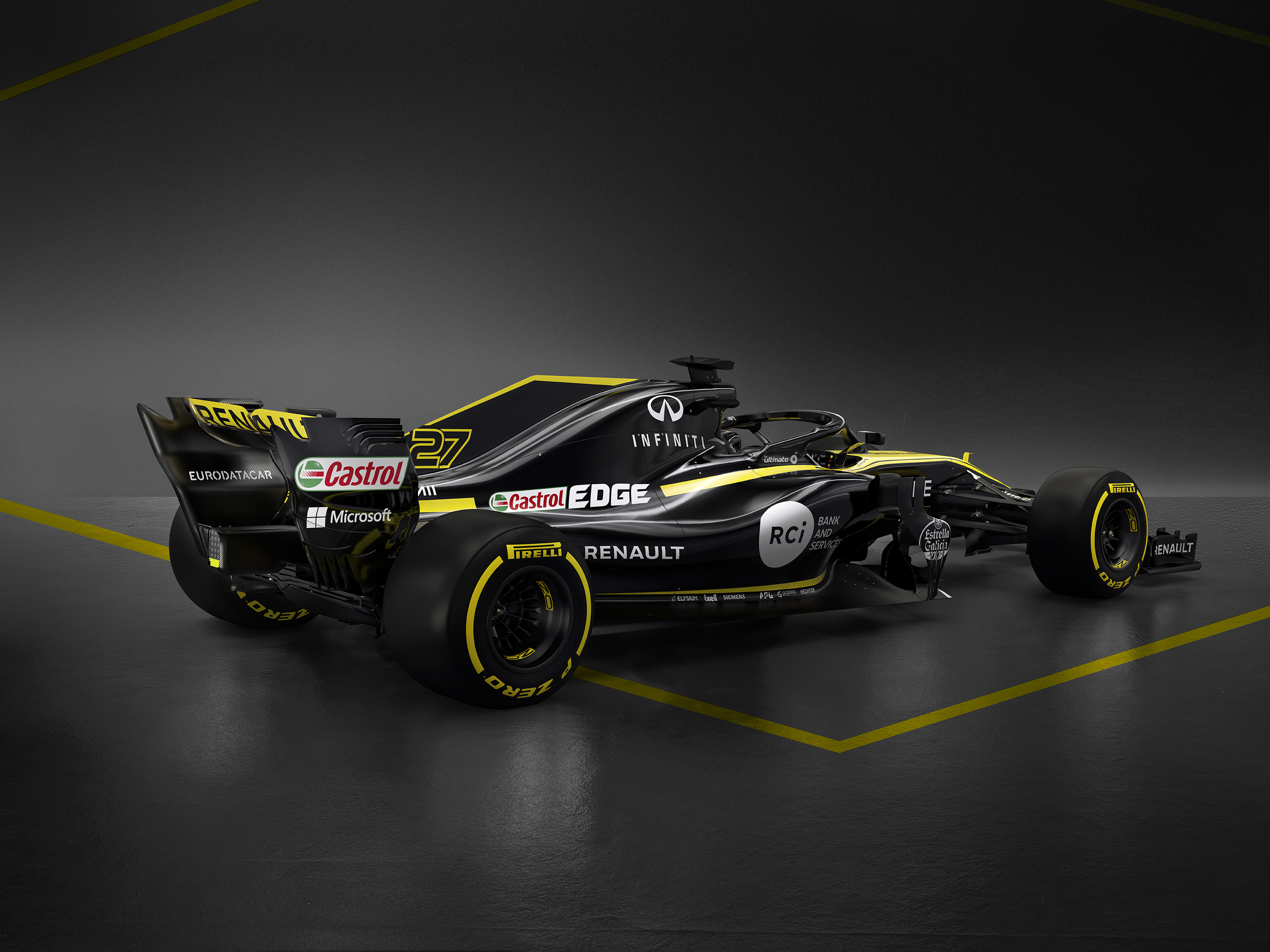 Speaking about Renault's 2018 goals, technical chief Bob Bell highlighted improved reliability as one of the marque's key targets:
"We need a strong reliability record," Bell said. "That's something we need to focus on. We need the car as reliable as we can make it.
"To improve reliability, we have to accept nothing less than perfection. Anything that ends up on the car needs to be designed and built to the highest standard; checked and rechecked as fit for purpose.
"All the issues that blighted us last year need to be eradicated by a fresh approach. That's a huge challenge…and it's the toughest task we face."
Renault engine chief Remi Taffin echoed Bell, stating that having a reliable car will be the team's "first priority", especially with teams limited to just three power units per car in 2018.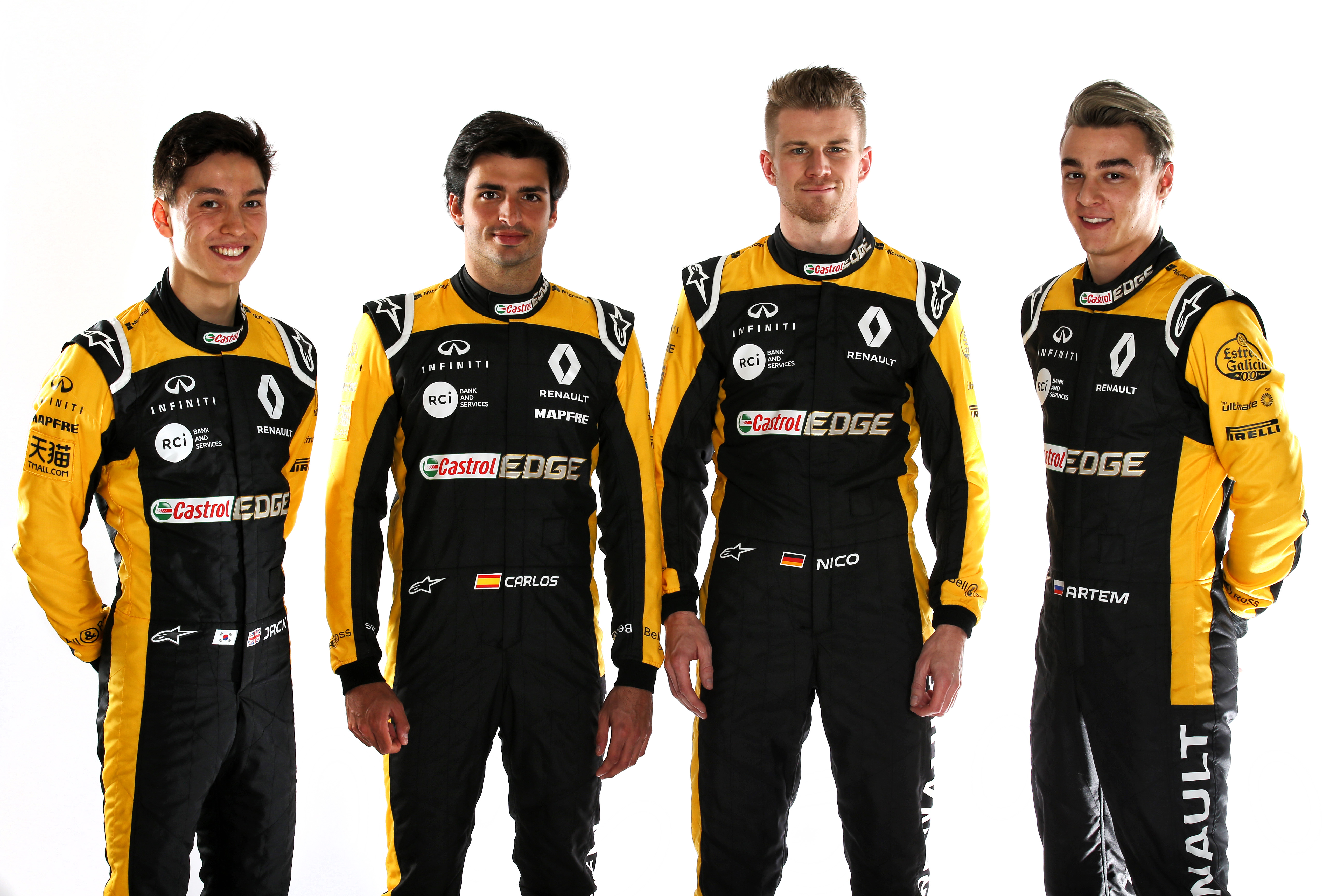 As well as revealing its new car, Renault also announced as part of its season launch an updated Renault Sport Academy driver lineup.
With the team's previous third driver Sergey Sirotkin moving on to a race seat at Williams, Renault has promoted British-Korean junior Jack Aitken to the vacant reserve driver role. The 22-year-old, who has been part of the RSA since 2016, will combine his expanded Renault role this year with a maiden F2 campaign with ART GP.
Aitken will be joined in Renault's F1 stable by fellow F2 driver Artem Markelov. The 23-year-old Russian, who finished runner-up to Charles Leclerc in last year's F2 championship, has been named Renault's 2018 test and development driver.