It was announced yesterday that the SRO Motorsports Group – the promoter of the GT World Challenge – will be forming a partnership with sim-racing hardware developers Fanatec, who provide the wheels for all the drivers in the F1 Esports Series. Fanatec will become the title sponsor for the GT World Challenge (across all regions) as well as this year's new GT2 European Series.
However, the main announcement was a revolutionary, world first amalgamation of both real-world and virtual racing. At all five rounds of the GT World Challenge Europe Endurance Cup including the flagship 24 hours of Spa, there will also be a designated zone in the paddock for simulators with the official GT World Challenge game Assetto Corsa Competizione.
The teams that compete in the Pro Cup and Silver Cup classes will nominate a driver within their line-up to compete in a race that will count towards points in the team's championship. Thus making the GTWCE Endurance Cup the first series to have virtual racing count for points in a real-world racing series.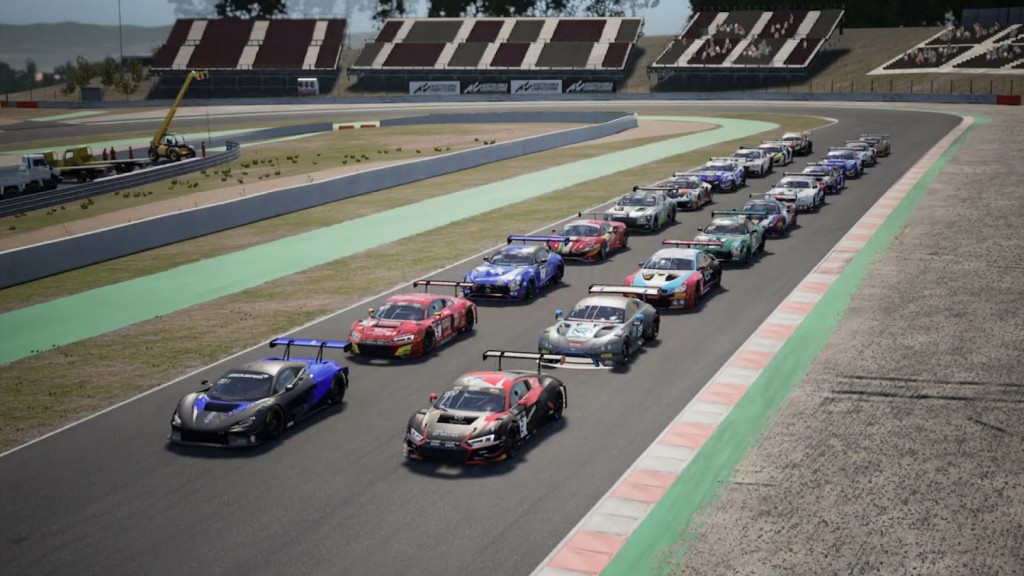 Last year during the halt on real world racing, both professional and sim drivers competed in their own championships. SRO ran its own GT E-Sport Series in which F2 driver Louis Delétraz won over McLaren factory driver Ben Barnicoat. However the races they did were not then counted for points towards the real-world racing that returned later that year, this is a world first to see virtual racing count towards a championship in real world motorsport.
But it's not like it hasn't been attempted before. After the success of the Las Vegas eRace in which sim drivers competed against full-time Formula E drivers in a standalone race, Formula E were evaluating whether to have a sim race to replace a cancelled ePrix and have it count towards the championship. There was also potentially some suggestion of some sim races making up a part of the NASCAR Euro Series schedule, but the idea of doing that is not an extremely popular one amongst drivers and fans alike.
Will it work?
I love sim racing and as much as I love seeing the barriers between the two be broken down, it's definitely a different ballpark from real-world racing and I don't think it's a good idea to combine them together if it means the drivers are obligated to do both. I'd personally opt to keep them separate so no one driver is disadvantaged in the sim racing side that would negatively impact their chances in the real-racing championship.
There is a vastly different set of skills needed to succeed in Esports racing and the fact now that there is a chance that a real-world racing championship can be decided by points from a sim race is very conflicting to me. All I can say is, I'm glad it's only towards the team's championship and not the driver's championship.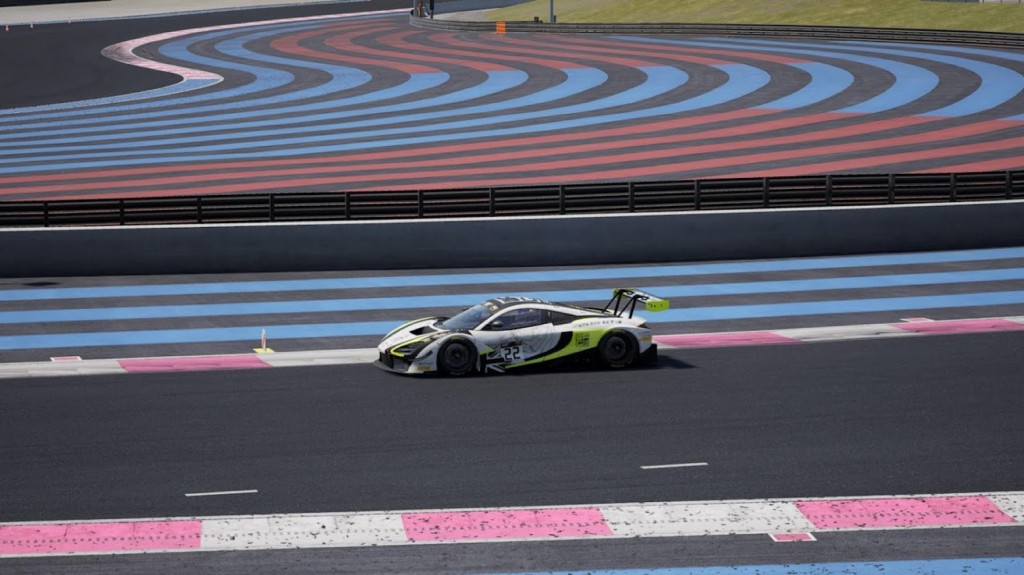 It does seem to be a bit of a missed opportunity that instead of the real world drivers doing these races, that the manufacturers and teams don't instead have a sim driver compete for them. At the very least, a professional driver and a sim driver could share the driving duties, like maybe reigning GTWCE Endurance Cup champion Alessandro Pier Guidi could swap out the virtual Ferrari 488 he's driving halfway through a race with, for example, 2019 F1 Esports champion David Tonizza.
A bit like what Tonizza and his many F1 Esports counterparts will be doing when the F1 Virtual Grand Prix series returns at the end of this month. That being where the Esports racers will do a five-lap qualification race to decide the grid, and then hand it to the F1 drivers and other competitors racing in the VGP itself.
What I'm saying is, the concept could certainly have been executed much worse. But in the end, I feel rather conflicted because I love seeing the Esports racing side being embraced but having the real world drivers compete for points that will end up affecting the real-world racing championship, it'll certainly be a challenge for a lot of them, that's for sure. But I'm still not sure exactly how to feel about this.
For better or for worse, this will certainly be an interesting experiment but I certainly hope it doesn't become the norm. Nevertheless I'll be watching when this format takes shape, which will be at the opening round of the GTWCE Endurance Cup at Monza on the weekend of April 18th.
Feature image courtesy of SRO / Patrick Hecq Photography