In a few days' time, F1 will be back for 2018 and racing around the streets of Albert Park for the season-opening Australian Grand Prix.
After a fortnight of pre-season testing confused by rain and snow, this will be the first chance to see who's settled where in the pecking order over the winter.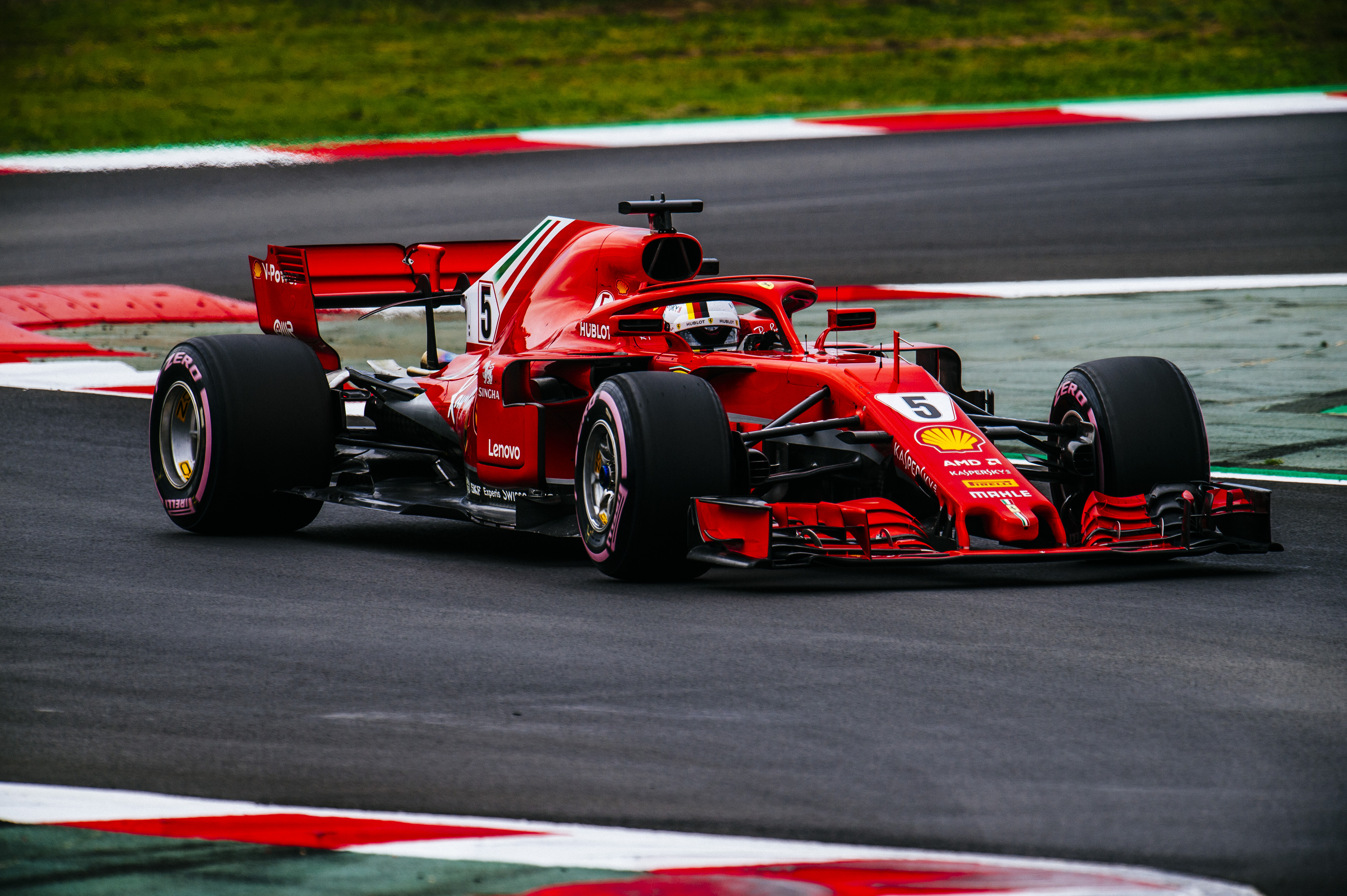 Much of the focus will of course be on Lewis Hamilton and Sebastian Vettel, as both drivers are gunning to become the first of their generation to win a fifth world title.
After testing many are tipping Hamilton as having the advantage again, with Mercedes' focus on long runs in Barcelona hinting at a daunting degree of race pace.
But that's not to say Mercedes will have the race all to themselves this weekend. The record-breaking lap times set by Vettel and Kimi Räikkönen in testing may have been a little flattered by low fuel loads, but still suggest there's enough speed in Ferrari's SF71H to give the Silver Arrows a real challenge in qualifying.
And then there's Red Bull, whose RB14 looked dependable on track and much closer to the top two than its predecessor. The Austrian outfit hasn't won in Melbourne since 2011, but could Max Verstappen or homeboy Daniel Ricciardo have the machinery to buck that trend this year?
Add that to the paddock talk from Barcelona that Mercedes is once again finding it difficult to unlock pace on the softer tyres, and the reigning champions could be facing a real headache on a weekend favouring the soft, supersoft and ultrasoft rubber.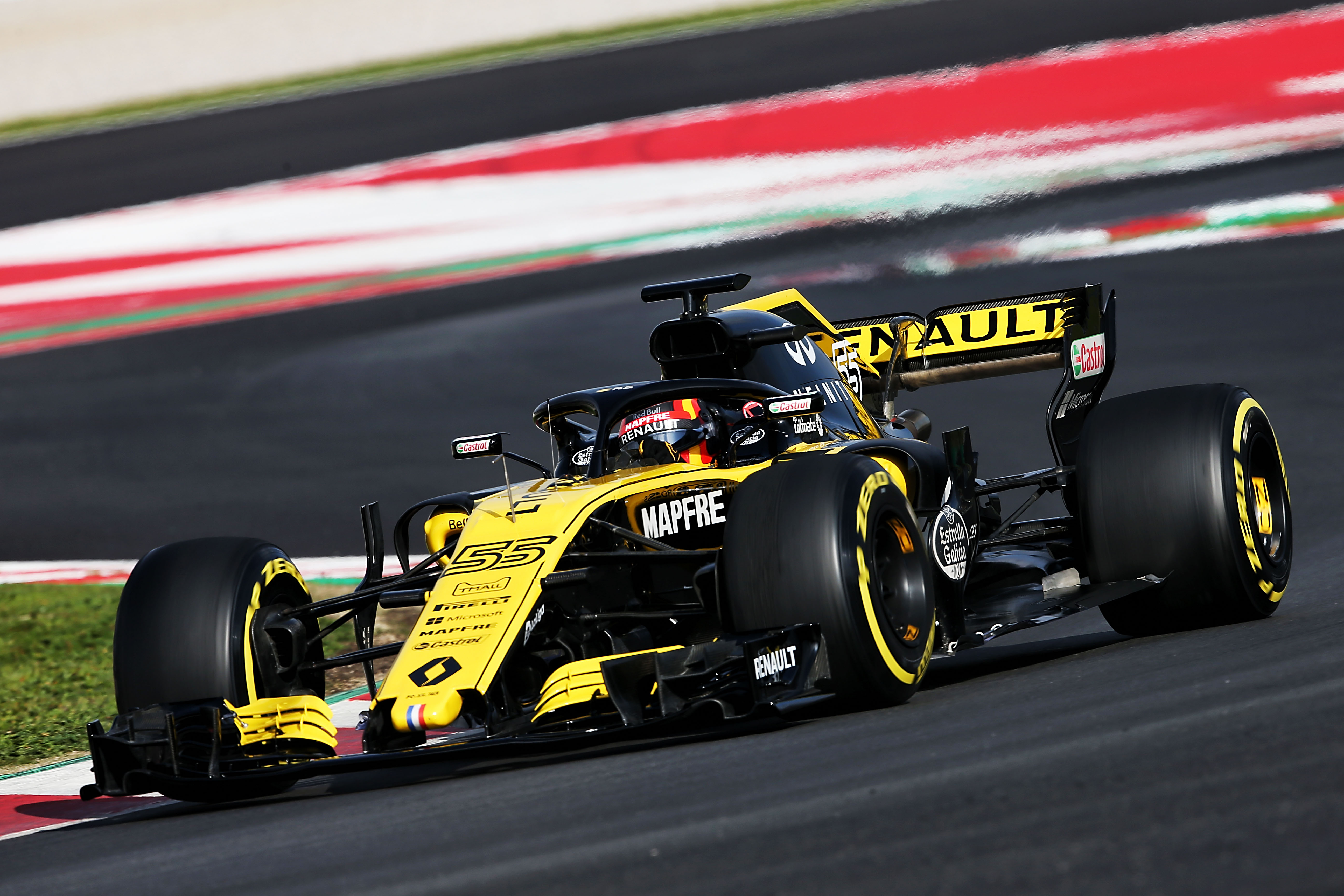 Nor is it just the top three who might be in for a tough scrap in Albert Park—the race to take first blood in the upper midfield battle looks to be equally tight.
At present, Renault looks favourite to be best-of-the-rest in Melbourne. The Enstone team has been one of the most-improved this winter, judging by a consistent presence high up the time and mileage leaderboards in testing, and their two drivers have a history of delivering good results in Australia.
But Renault aren't the only ones expected to make a solid start to their 2018 campaign. Haas made a big impression in pre-season testing and have been tipped by champions Mercedes to be this season's dark horse. And the hype isn't without good reason, either—Haas ended testing as the fifth fastest team, and with Kevin Magnussen as the sixth-fastest driver.
And speaking of surprising testing performances, Honda will be hoping their respectable showing in Barcelona translates to their first points finish in the season opener since 2006.
Together with new partners Toro Rosso, the Japanese marque ended pre-season testing with the third-highest number of laps per team as well as setting some decent midfield times.
But form in testing is one thing—the true proof of Honda's 2018 campaign will come when the STR13 takes to the race track this weekend.