This is going to be interesting! The first ever WRC round in Chile. Totally new notes need to be written during the even more important reece days. This makes everything a much more level playing field, and we may see an upset as a result.
Almost certainly at the top will be Seb Ogier, Ott Tanak, Kris Meeke, Elfyn Evans and Thierry Neuville. Looking to impress on the stages will be Teemu Suninen and Esapekka Lappi. Making another appearance this season are nine-time champions Seb Loeb and Daniel Elena.
Looking to get a good run of results will be Andreas Mikkelsen who scored his first podium for over a year last time out in Argentina. Can he repeat this in Chile? Kris Meeke also scored his best result of the season so far and will hope that he can go one better and get his first podium, whilst Elfyn Evans will want to put the accident behind him and bring home another podium for M-Sport and himself.
A total of sixteen stages lie ahead of the crews and a total of 304,81km of competitive stages over the three days will offer a interesting challenge. I suspect the second run of the stages that are run twice will see much faster run times, as the crews learn more about each stage on their first runs.
Friday is the longest day as it features the longest stage of the whole event at just over 30km. The stages are run four hours behind GMT, therefore five hours behind current BST. There are six stages run each day on Friday and Saturday, with four on Sunday. Having seen some photos of the area, there seems to be a lot of similarity to stages in Wales. One thing is for sure, discovering what it's really like is going to be part of the fun!
Full stage schedule
THURSDAY 9 MAY
10.00am: Shakedown (6,45 km)
FRIDAY 10 MAY
6.30am: Start day 1
8.00am: SS 1 – El Pinar 1 (17,11 km)
9.33am: SS 2 – El Puma 1 (30,72 km)
10/36am: SS 3 – Espigado 1 (22,26 km)
12.51pm: Service A (Talcahuano – 40 mins)
3.24pm: SS 4 – El Puma 2 (30,72 km)
4.27pm: SS 5 – Espigado 2 (22,26 km)
6.40pm: SS 6 – Concepcion – Bicentenario (2,20 km)
7.15pm: Flexi service B (Talcahuano – 45 mins)
SATURDAY 11 MAY
6.30am: Start & service C (Talcahuano – 15 mins)
8.08am: SS 7 – Rio Lia 1 (20,90 km)
9.08am: SS 8 – Maria Las Cruces 1 (23,09 km)
10.20am: SS 9 – Pelun 1 (16,59 km)
12.05pm: Service D (Talcahuano – 40 mins)
2.08pm: SS 10 – Rio Lia 2 (20,90 km)
3.08pm: SS 11 – Maria Las Cruces 2 (23,09 km)
4.20pm: SS 12 – Pelun 2 (16,59 km)
5.45pm: Flexi service E (Talcahuano – 45 mins)
SUNDAY 12 MAY
7.00am: Start & service F (Talcahuano – 15 mins)
8.08am: SS 13 – Bio Bio 1 (12,52 km)
9.30am: SS 14 – Lircay (18,06 km)
10.20am: SS 15 – San Nicolàs (15,28 km)
12.18pm: SS 16 – Bio Bio 2 Power Stage (12,52 km)
1.15pm: Finish (Talcahuano)
Let's hear from the crews.
Hyundai Motorsport
Thierry Neuville
"For everyone, Rally Chile will be a step into the unknown. It's hard to set too many expectations when it promises to be a rally of surprise. We are only going to discover the stages for the first time during the recce but it will be a nice challenge, and it's good to have a new event on the calendar. We are still in a positive frame of mind following our two recent victories, and an important period of progress for the team. Leading the championship means we will be first on the road; a lot of work awaits us but I am looking forward to it."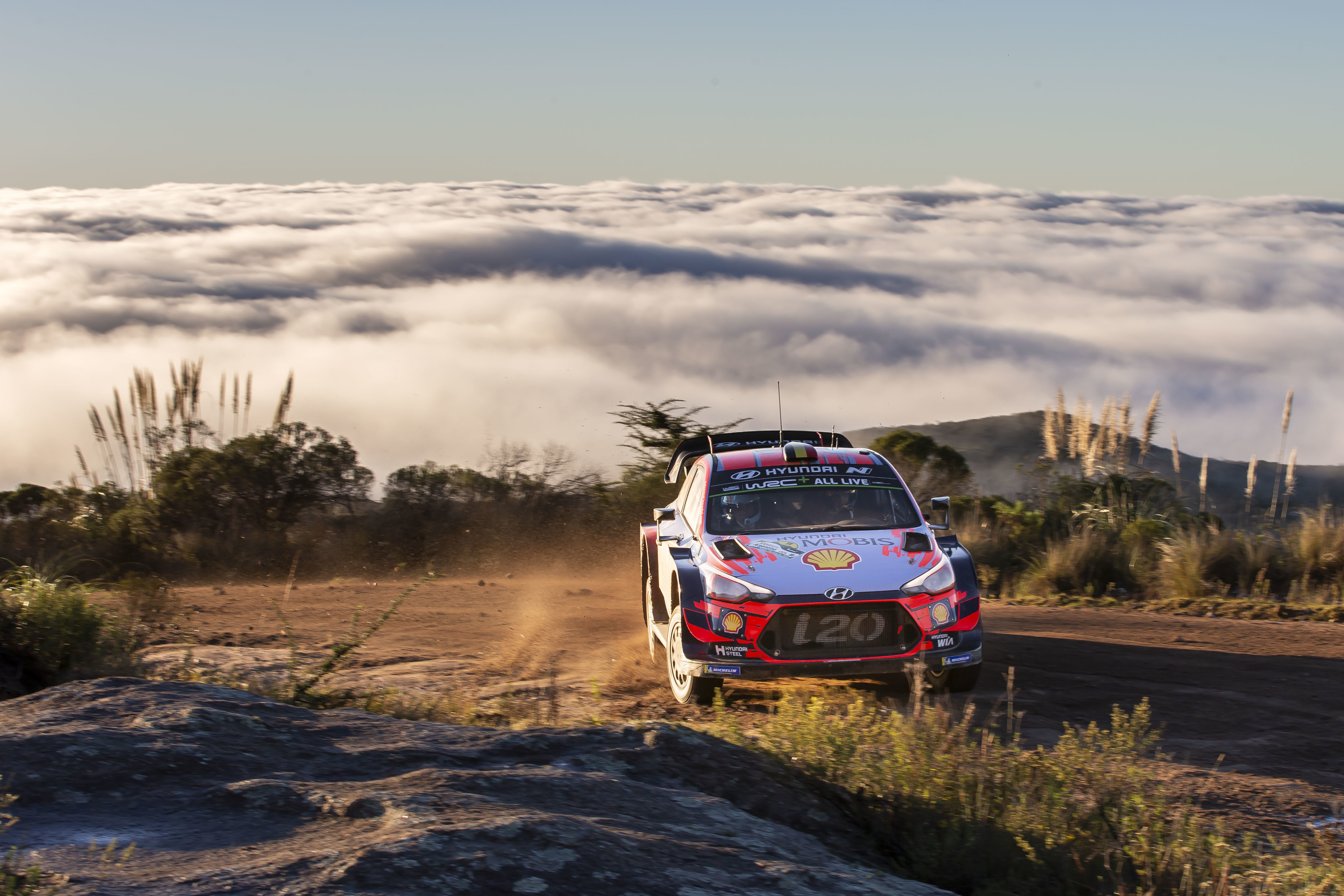 Andreas Mikkelsen
"I was so pleased with our performance and our result in Argentina, I am ready for more of the same in Chile! It will be a fresh challenge for everyone but from what I have seen in videos it looks like we are in for some beautiful stages. We know what we can achieve with the Hyundai i20 Coupe WRC, as we showed at the last rally, so our target is to repeat that level of performance and build some momentum."
Seb Loeb
"The fact that it's a gravel event is one of the only things I really know about Rally Chile. Like the rest of the WRC community, I am looking forward to finding out more. Chile is not a country I have been too often, in fact only once to watch the Dakar. From what I have seen, the roads appear to be quite flowing, in the forest and on smooth gravel. There's no question that it will be an interesting experience and a nice event to have on the calendar, but we'll have to wait until we are out there to learn all about it."
Citroën Total WRT
Sébastien Ogier
"From what I can tell by watching the videos available, the roads do seem really quite different to those we had in Argentina. The stages seem to be fairly flowing and fast, somewhat reminiscent of the ones you get at Wales Rally GB with all these sections through the undergrowth. I hope we'll have slightly better performance here. There is still a significant layer of fine gravel on the road surface, which may make life complicated for the early runners. We'll have to see whether the rain that has fallen recently limits the extent to which the roads clean or not."
Esapekka Lappi
"After a tough start to the season, I'm determined to get back on track in Chile and come away with a decent result, and regain confidence behind the wheel step by step. I hope that the weather will be kind to us on Friday. If it stays dry, the roads are likely to clean. That would enable us to make the most of being down the running order and get off to the ideal start. The stages look really nice and interesting. The road surfaces look good, or at least they did when they were filmed for the videos provided by the rally organisers."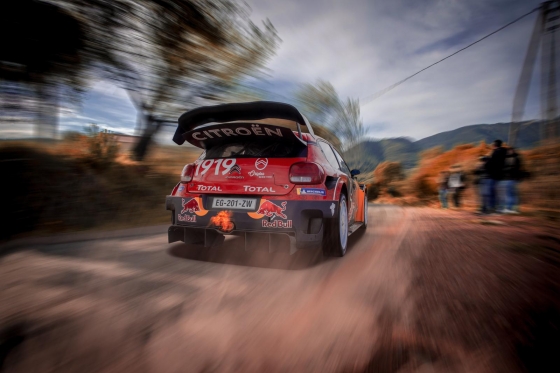 M-Sport WRT
Elfyn Evans
"This is going to be a brand-new experience for everyone. It's rare to have to write completely new pacenotes like what we'll have to do next week, but I'm looking forward to the challenge.
"Logistically, it's also a massive challenge for the team – especially when someone damages the car on the previous event! A big thanks to the mechanics who have been working to repair the car – and hopefully we can repay them with a strong result next week.
"Looking at the video, the stages don't look too dissimilar to Wales – medium width, flowing and technical. They look really nice to be fair, but we'll be better placed to judge after the recce.
"Before then, we're spending some time in Santiago with Pedro [Heller]. We've been up to the Andes and we've also been out on the bike. It's a really beautiful landscape and I look forward to learning more about the country – hopefully Pedro can give us a few tips about the rally as well!"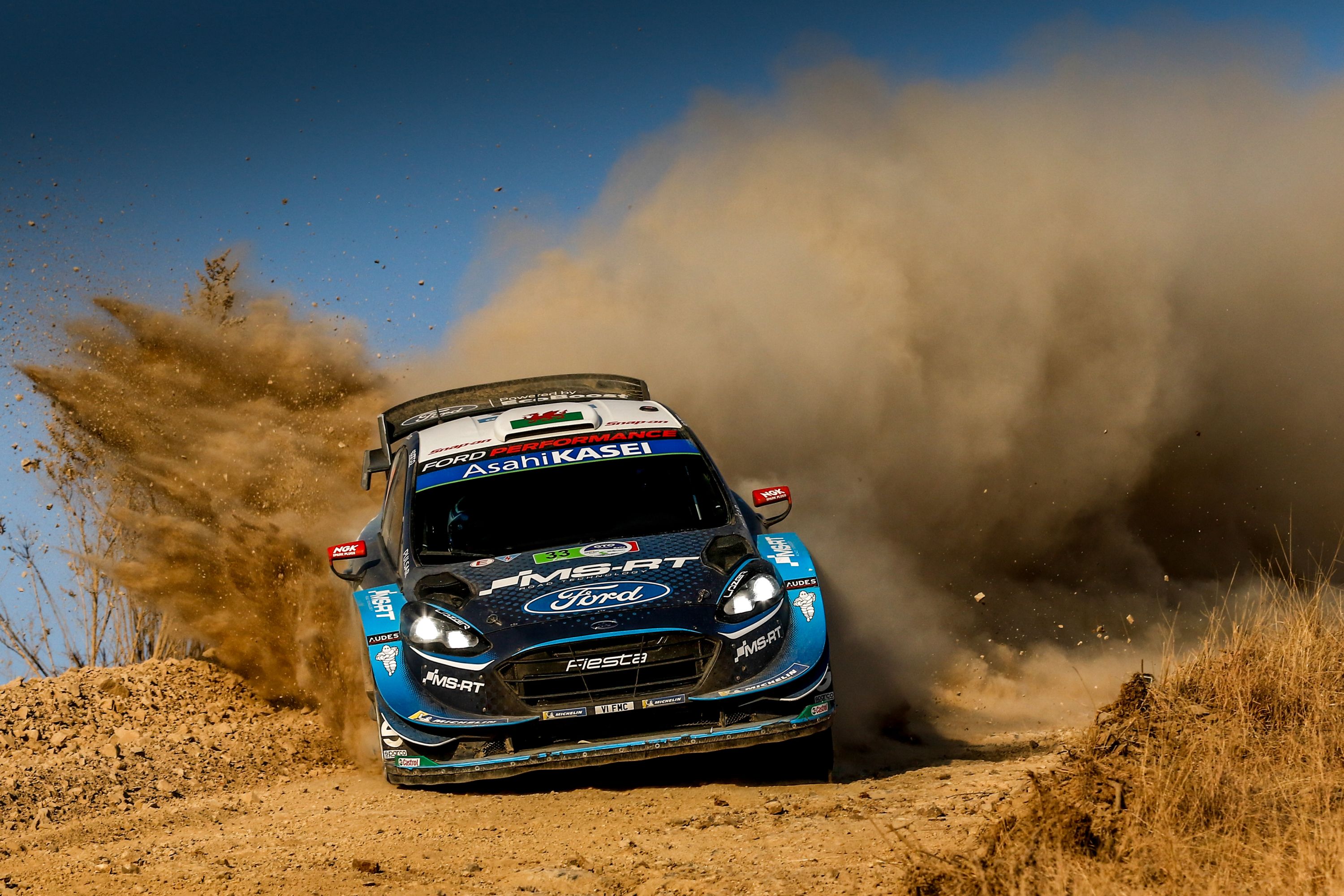 Teemu Suninen
"Looking at the recce videos from the organisers, Rally Chile appears to be a very smooth event. We'll have to wait for our own recce before we have a chance to see the stages in more detail, but to me it looks really interesting. I think I will like this event, but we will have to wait and see how things go.
"I think we can assume that the top three drivers will be fighting at the front, but after that the results can be very mixed. As we saw on Corsica, anything can change the game and make it more equal. So, I am really looking forward to next week where I want to continue to show my performance."
Gus Greensmith (WRC2 Pro)
"I've heard a lot of different things about this new rally and only the Heller brothers have been able to give me a clear insight on what to expect. But it will still be a huge unknown for everyone.
"The organisers provided some onboard videos that I have spent a lot of time studying, but it's hard to get an exact feel for how the stages will be – especially in terms of how wide or narrow they will be.
"They look quite fast and flowing which I believe will suit the Fiesta, but we won't get a clear indication until we recce them for the very first time – and for sure it won't be exactly how we thought.
"I just have to do my part as well as I can to try and bring home the first victory in Chile!"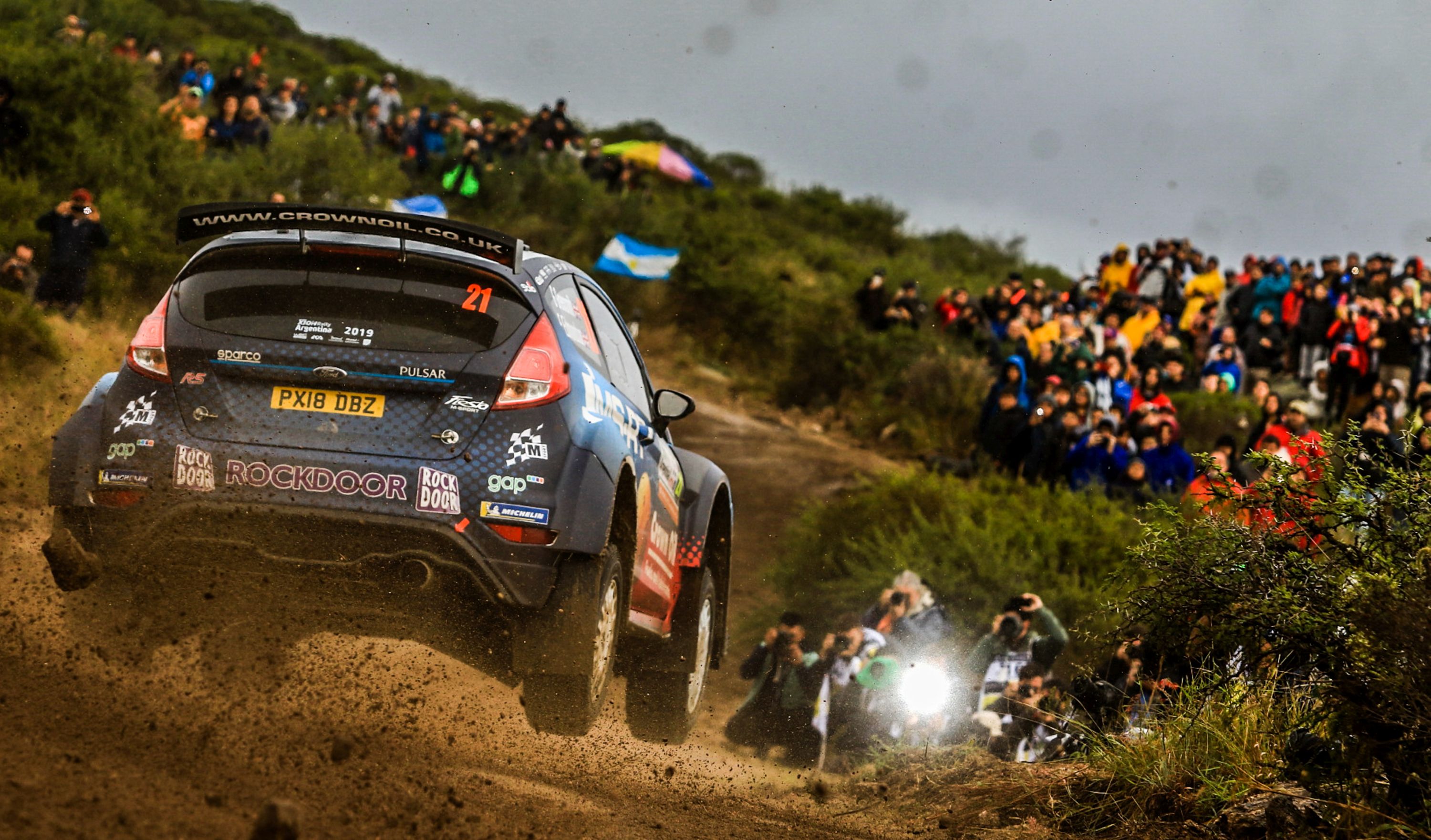 Summary
We are set for a great event. Who from our group of elite rally drivers will be standing on the top step? You can follow the event on the WRC app, with live timing. On Monday the 13th there are highlights on 5 Spike at seven in the evening.