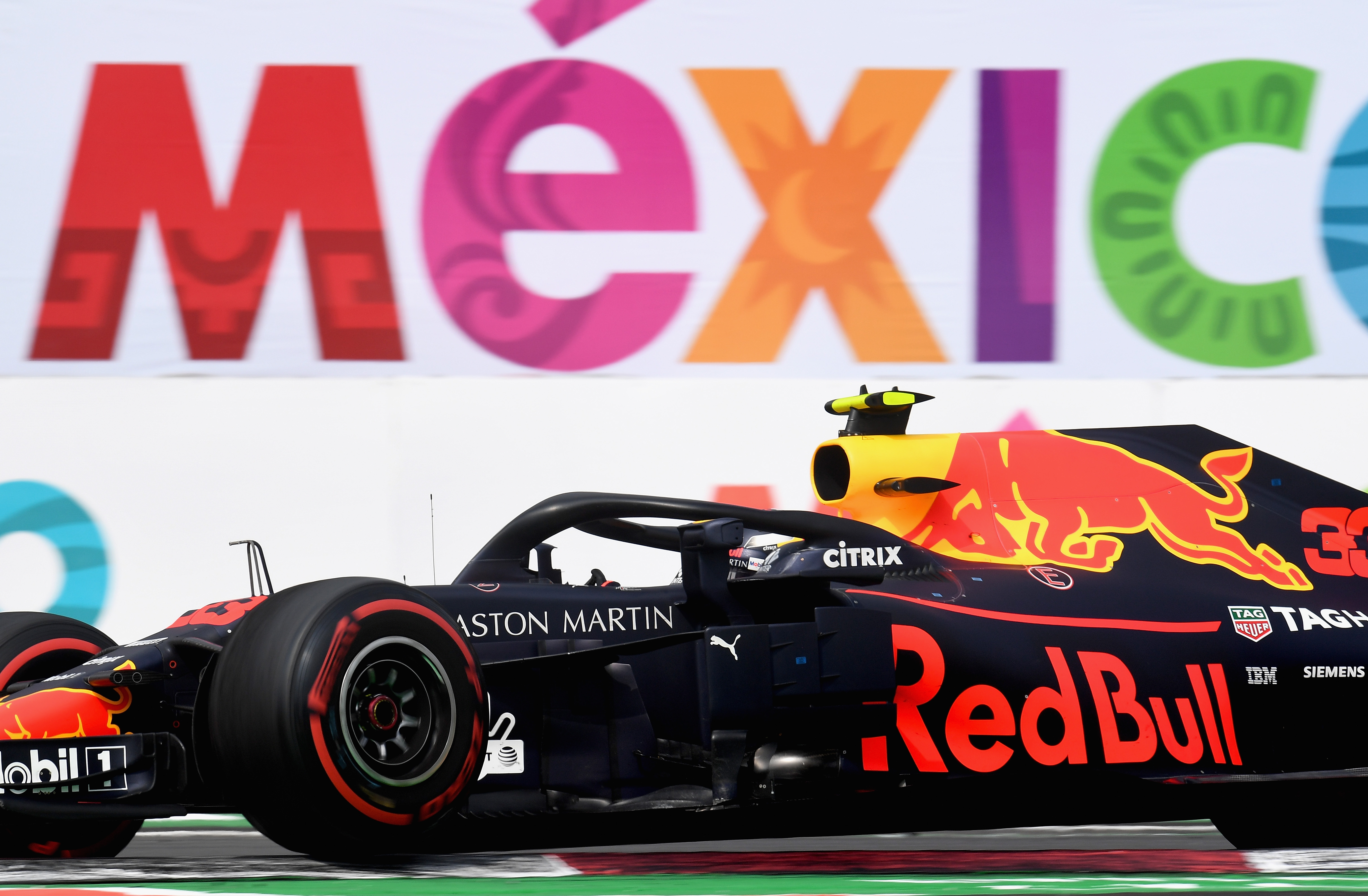 1 – Max sticks to his word
All season it has been said that Red Bull realistically have talked up winning at Monaco, Hungary and Singapore. But if you were to ask that question to Max Verstappen, he would say 'and Mexico too.' He wasn't a happy man on Saturday though as another chance at pole position went begging. On Sunday it took great guts to be the latest braker into turn 1 and his kindness to his tyres took him to victory, like he has been saying all season. He had two sets of new red supersoft tyres compared to the rest of the field, who only had one, and he won by a clear 15 seconds – his fifth victory in F1, and second of the 2018 season.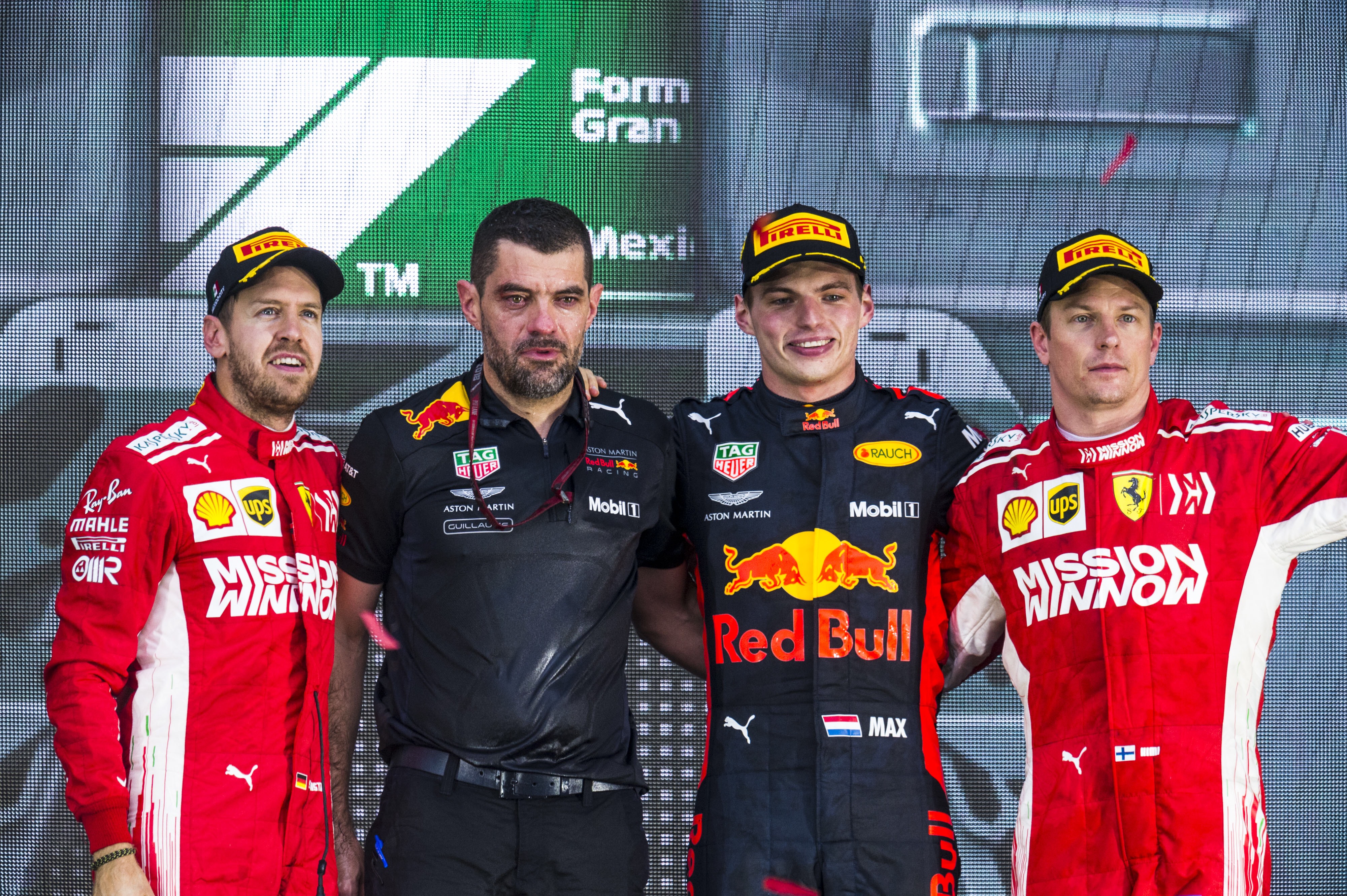 2 – Vettel is gracious in defeat
When David Coulthard was doing the pre-podium interviews it was great to see Sebastian Vettel go to Lewis Hamilton and congratulate him. The German knew where it all fell apart this season and didn't want to discuss it at the time. A true sportsman as he probably wasn't in high spirits and he wasn't standing on the first position on the podium. After this he entered the Mercedes pit section and congratulated the team too. The German will look to build on this season and look  ahead to the challenges that 2019 hold.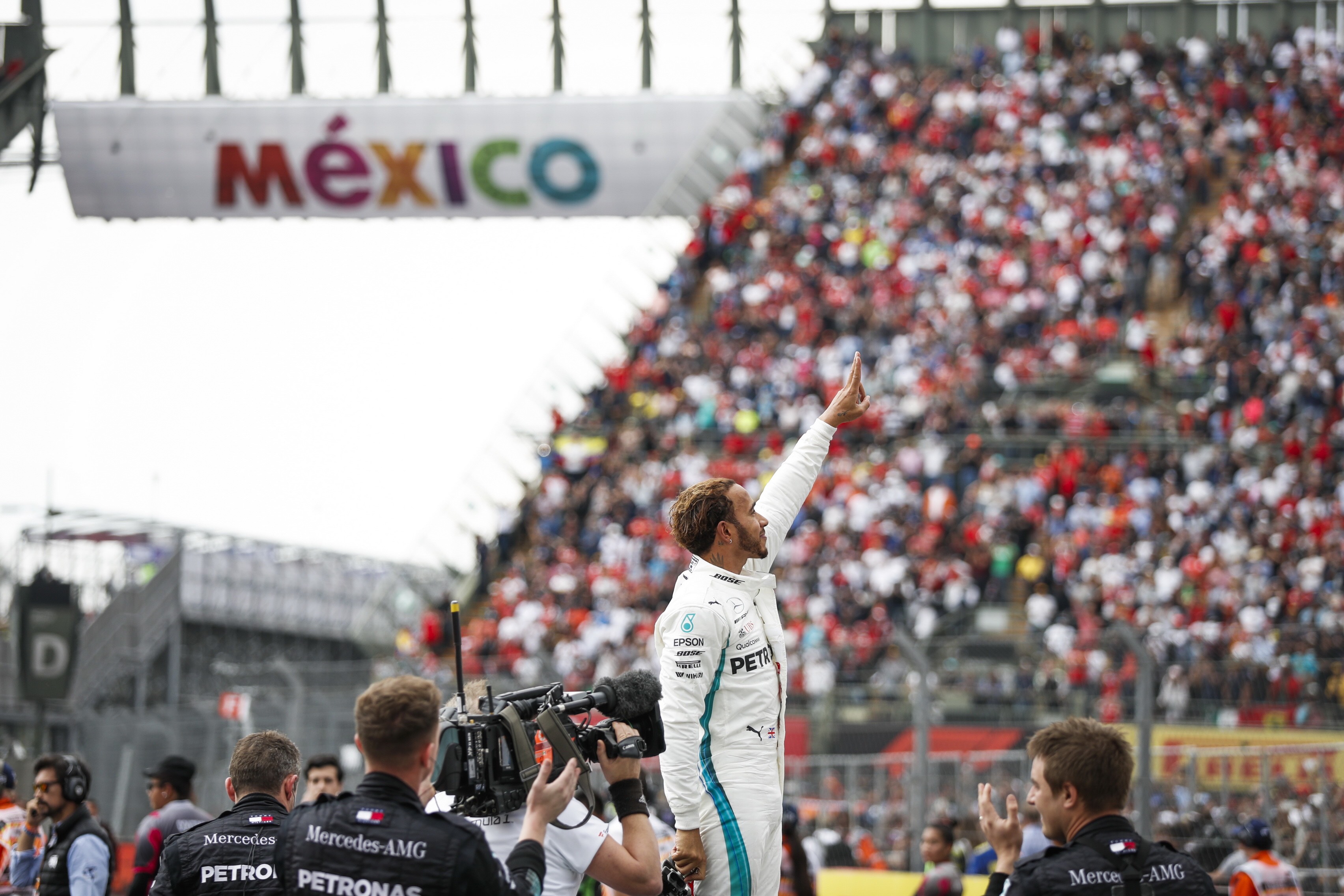 3 – Mercedes tyre wear haunts them
The tyres that the Silver Arrows cars used just fell apart, which resulted in Hamilton finishing a distant P4 and Bottas pitting 3 times before finishing a distant P5. They had great starts but it was easy for others to overtake them, and poor mistakes from both Hamilton and Bottas put them back to P4 and P5. An investigation will surely be had after the celebration of Hamilton's 5th title, as they were the team that struggled the most with tyres and they are close to wrapping up another Constructor's title.
4 – Superb Sauber
Sauber had to start on the 'chewing gum' tyres, the pink wall hypersofts, and still managed P7 and P9. They both made a 'one stop' strategy work, taking us back to the days of Kamui Kobayashi and Sergio Perez doing it so well in the Sauber colours. They jumped Toro Rosso in the standings for P8, as Pierre Gasly had a solid Sunday, but more grid penalties only helped Sauber further. It was a great haul of points by the team considering they started on the hypersoft tyres.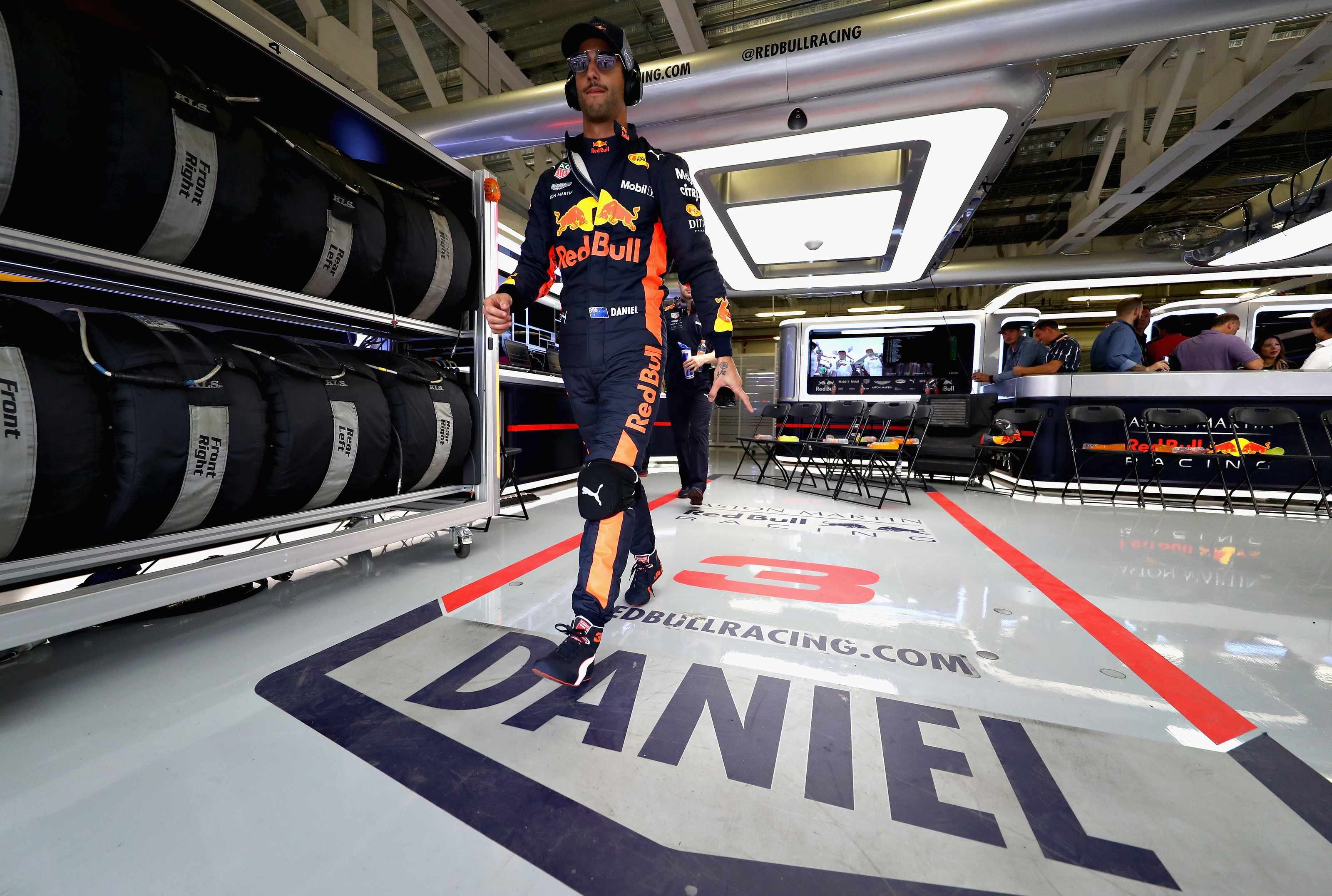 5 – Ricciardo can't wait for his new challenge to begin with Renault
"Just let Gasly drive it" was the quote from the Honey Badger in the media pen after his eighth retirement of the season and his second mechanical failure in a row. He probably feels that his 2018 car is cursed and hasn't taste champagne since his victory in Monaco. His new chapter edges closer and most are unsure how close he will be to the podium in the future, considering that Nico Hulkenburg, as of yet, still hasn't been there.