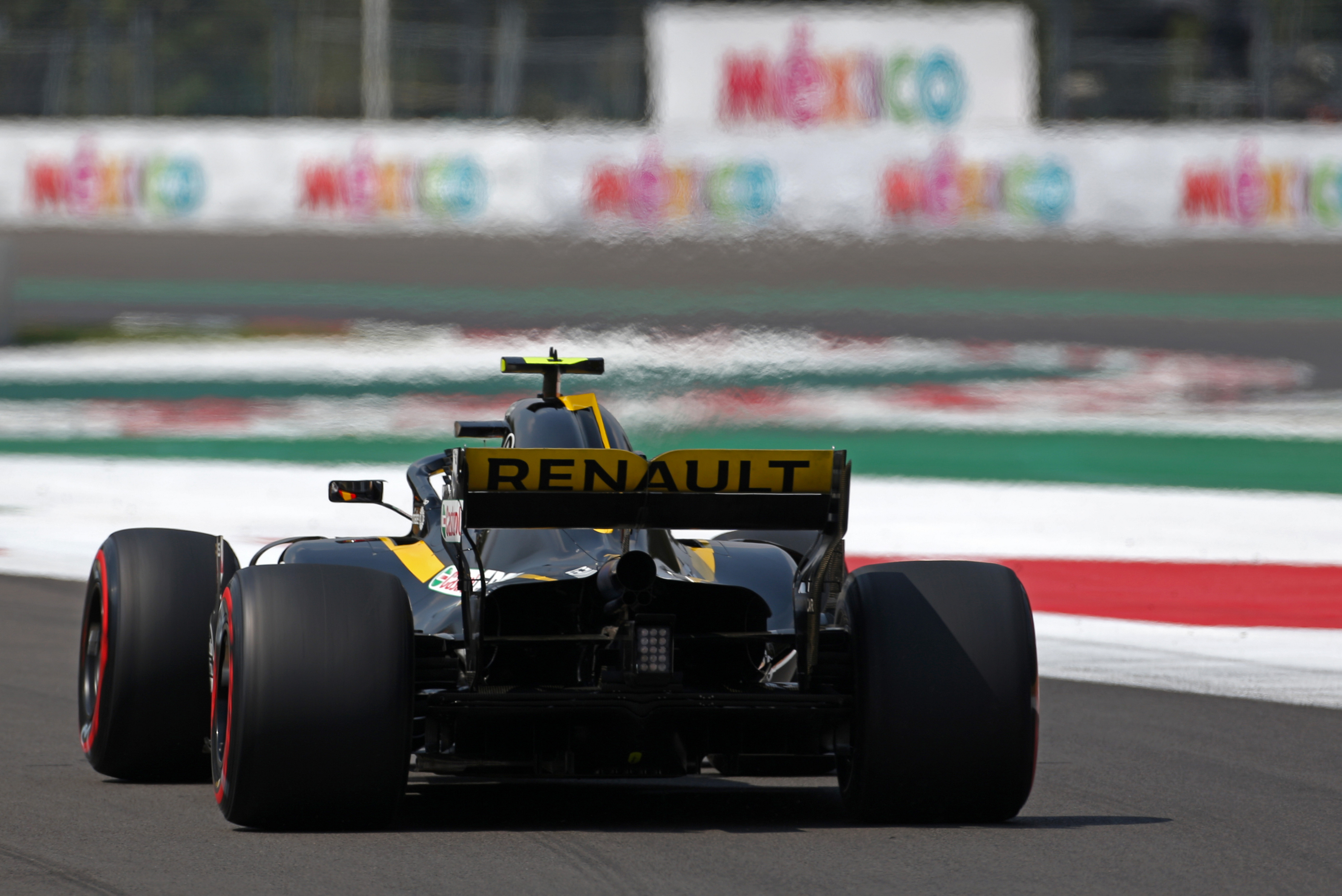 Photo credits: Renault Mediacentre
2016 marked Renault's return to Formula 1, A six year plan was put in place for the French marque's comeback to the top of the grid. Three years into that timetable, things are going well for the team.
At the end of 2015, the Lotus team, powered by Mercedes engines, was in a constant demise. Poor results and a declining financial state had the British-Russian team on the ropes. Renault's intention to return as a works team was rumoured around the paddock for quite some time, and on 28 September 2015, it was officially announced. The Enstone factory would be yellow again.
We have seen this scenario before, and the examples from recent history are profound. Red Bull did the same thing back in 2005, Mercedes, too, in 2010. And they all succeeded, because they all had a thorough plan.
The fact that the managerial positions in Renault are not being held by the same people anymore does not affect the fact that the French are a 'work in progress', with signs of improvement every single year.
Their driver line-up is improving little by little. Jolyon Palmer and Kevin Magnussen was just the beginning, although they would love to have Romain Grosjean on board, had he not left for Haas.
2017 saw Nico Hulkenberg joining the team, making him their number one driver, for some reason the German scored points on 7 occasions, finishing 10th on the standings. And for the 2018 season, Carlos Sainz joined him.
Next year Daniel Ricciardo will have the Renault badge on his chest, this shows the team's determination to push through a really hard driver market and make the necessary moves, to ensure that it can have the drivers who will be able to extract the maximum potential out of the car. Does it ring a bell Red Bull did the same with Mark Webber firstly and Sebastian Vettel two years later; so did Mercedes with Michael Schumacher for its first 'awkward years' and Lewis Hamilton for its domination.
Apart from that, Cyril Abiteboul, team principal for Renault Sport, has done a fairly good job recruiting experienced and talented people at the team's technical side. Marcin Budkowski, Ex FIA man, joined them last April, and James Allison is rumoured to make the step from Brackley to Enstone. It's highly important for them to have staff that knows how to make the right choices and develop a championship-winning car.
2021 is the biggest chance for Renault to be in the contention for the world title. It is not an easy task, but they have already shown their progress from 2016 to 2017, and from 2017 to 2018. From 9th on the standings, they currently are 4th, having the 'best of the rest' car and the 'best of the rest' driver in Hulkenberg.
If they can continue like this, success is a matter of time.
Dimitris Bizas