Following the 2019 Monaco Grand Prix, Charles Leclerc has now competed in four races across two open wheeled series at his home track. His record in Monaco, however, is something that no one wants. He has yet to see the chequered flag at any of his four starts despite having some very good equipment at his disposal, albeit being classified twice due to completing 90% of the race.
We will focus on F1 after his two no scores in his F2 season winning campaign. In his rookie season last year he was close to scoring points, but complained of grip and brake problems throughout the race. Eventually, a brake failure resulted in him plowing into the back of Hartley's Toro Rosso at the chicane coming out of the tunnel. He would still be classified, though, as 90% of the race had been completed.
We know, too, about the recent mess Ferrari got Leclerc and themselves in after taking a risk and avoiding completing a second run in Q1, resulting in Leclerc being knocked out in the first stage of qualifying. He was the entertainment early on in the race, though, with some ballsy moves, but a collision resulting in a puncture ended his day early causing too much damage to the floor.
He isn't the only one to have a pretty poor showing at his home track – some F1 legends also never did well.
Jacques Villenueve
Jacques Villenueve started off well at Montreal. He tried to emulate his father by winning at his home rack and finished P2 in 1996 behind team-mate Damon Hill, but after that he never saw the podium, and helped to create the Wall of Champions. He crashed into the wall in 1997 and also in that famous race in 1999 along with Hill and Schumacher. He actually only ever finished the race twice more in nine attempts, both outside the points, a spell of five consecutive retirements between the year 2000 and 2004.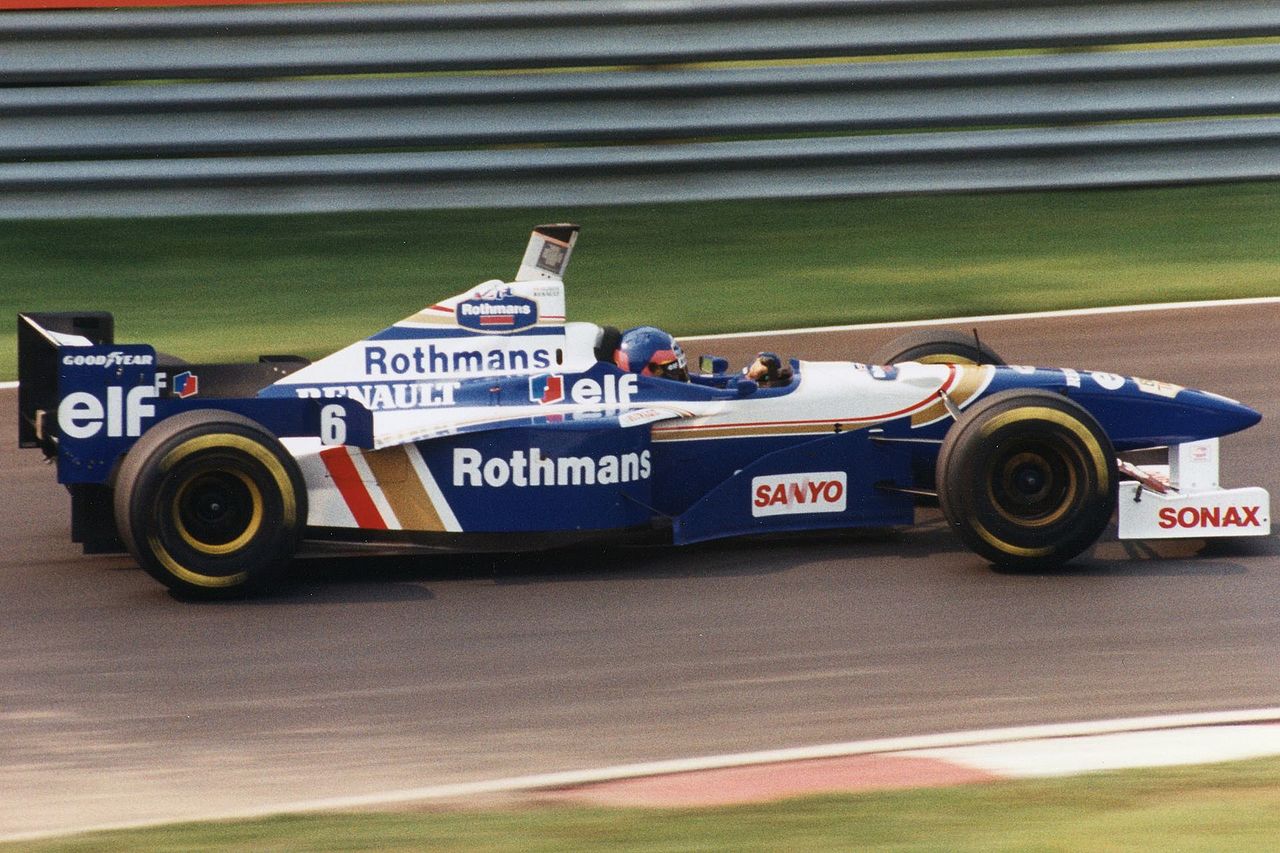 Rubens Barrichello
Rubens Barrichello currently holds the record for most ever starts in F1, having competed between 1993 and 2011 using an array of machinery including the Ferrari in the early 2000s. Despite this, he was only ever on the rostrum in Brazil once, in 2004. From 1995 to 2003 he retired from every single Brazillian GP.
In 2001 he could only manage sixth on the grid, and problems prior to the race meant he had to switch to the spare car. It was over before it began really – Hakkinen stalled on the grid, bringing out the safety car, and at the restart Barrichello went straight into the back of Ralf Schumacher at turn four, ending both of their races early.
2003 looked like it could have been his year – by lap 46 of 71 he was in the lead, but his car crawled to a halt due to a fuel pressure problem.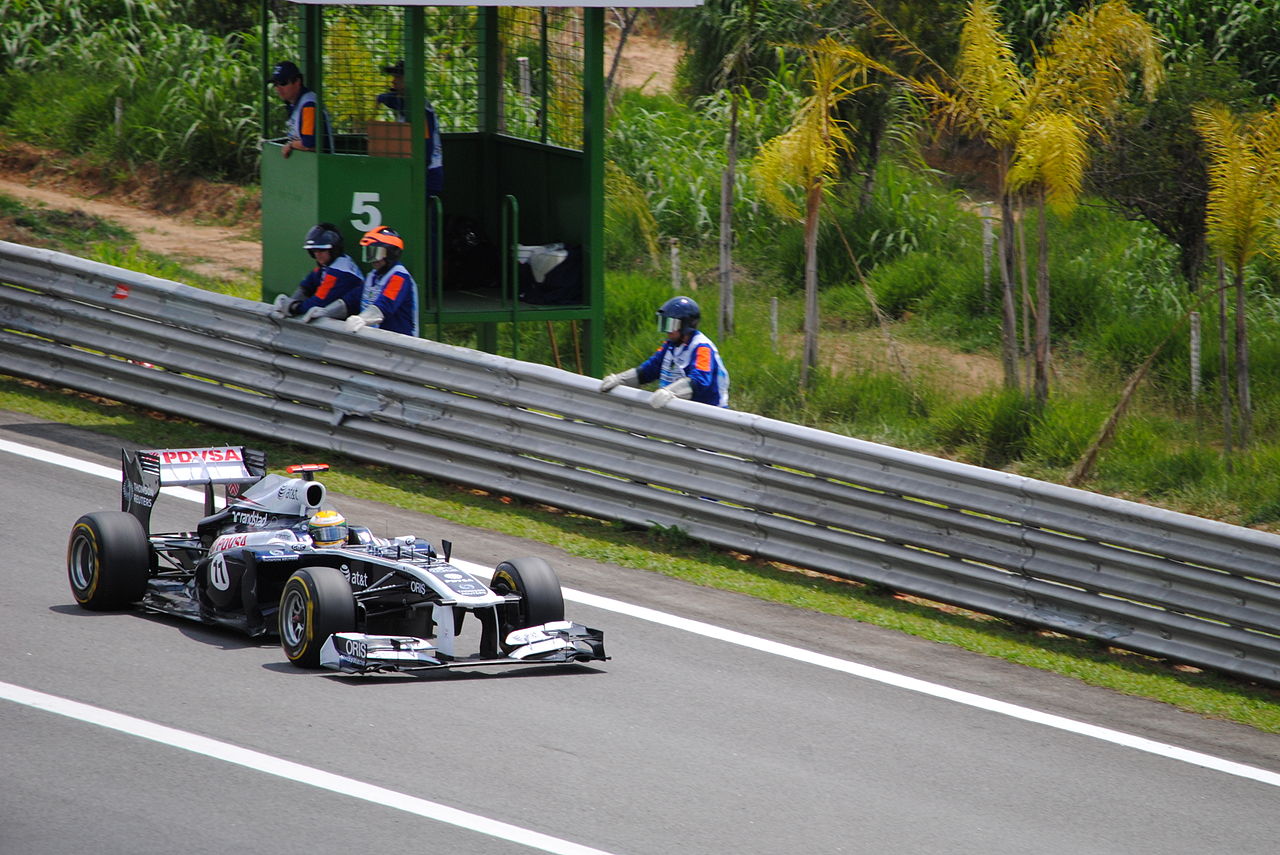 Jenson Button
Jenson raced at Silverstone for 17 consecutive seasons. In that time he had some great machinery, but he never managed to stand on the podium in any of those years.
The 2006 and 2011 races demonstrated his poor showings. In 2006, whilst competing for BAR, he was knocked out in Q1 behind both Midland cars. He may have started off well in the race with some great overtakes, but it was all over by lap nine as an oil leak resulted in his Honda engine failing.
2011 was no better. Mixed conditions forced Button to pit thirteen laps from the end – the front right wheel, however, wasn't attached properly, and he was forced to retire at the pit exit.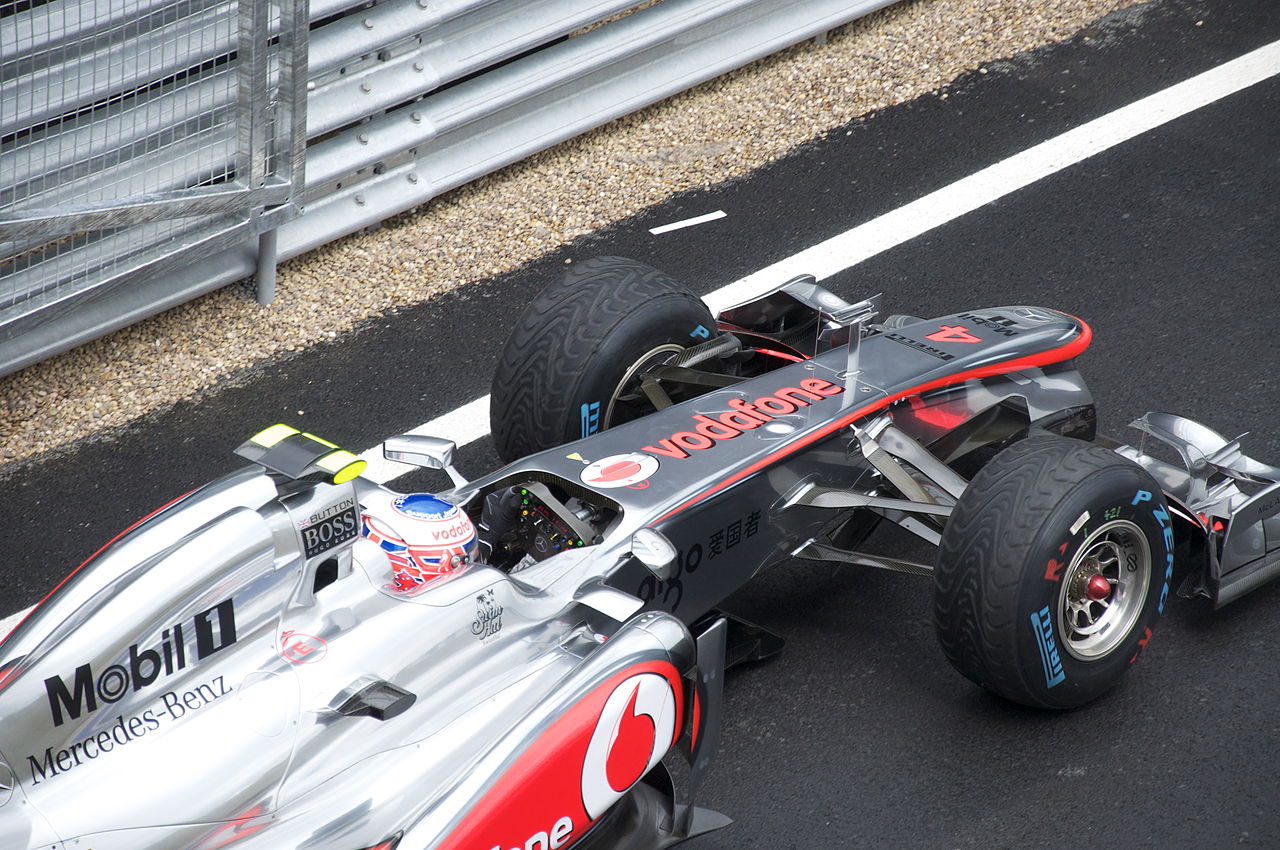 As you can see Leclerc has only raced in two home races but is well on his way to being in this category. It took team-mate Sebastian Vettel until 2013 to win the German Grand Prix despite having the dominant car three seasons prior to this, so things can only get better for Leclerc.
[Featured image – Ferrari Media]