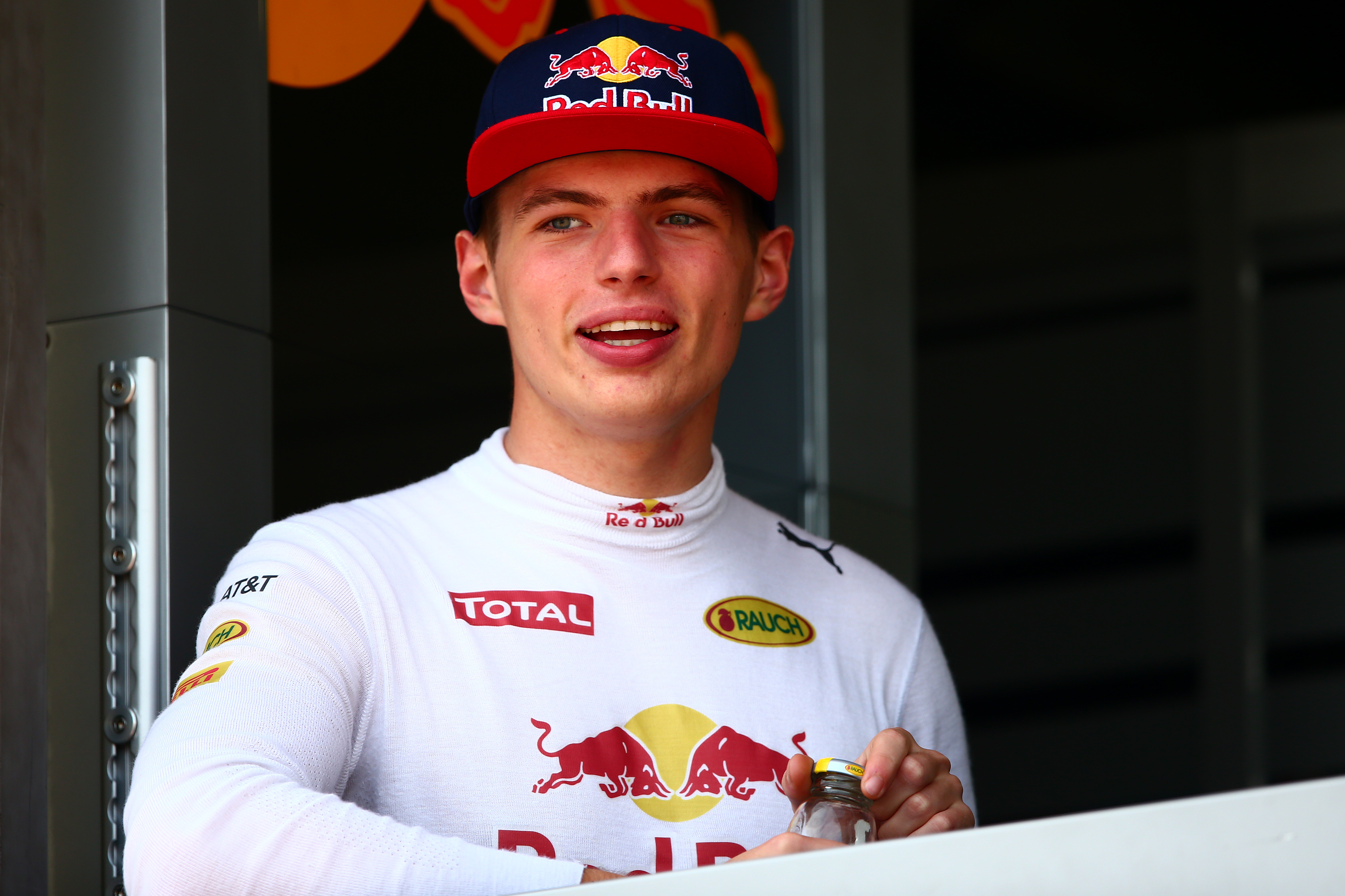 After some impressive Free Practice sessions for the Dutchman –finishing second in both first and second Free Practice- it was looking to be a very promising weekend for Max Verstappen. The Red Bull dominated both sessions on the Thursday, with Daniel Ricciardo finding himself on top spot twice. They both outclassed the Ferrari and Mercedes, who already deemed Red Bull favourite for a potential victory. This might be the chance for Max to get his first ever pole position, and that on a track where pole position can mean the race win. Knowing how well he can defend, that special win could be guaranteed. It thus seemed like a fairy tale would come true in what is the crown jewel on the F1 calendar.
They couldn't be more wrong, as this fairy tale turned into a horror even before qualifying started. With just four minutes to go in FP3 –having set the fastest time yet that session- Max crashed his number 33 car into the wall at the Piscine section, one of the fastest sections of the track. Pushing maybe too hard that lap he steered in too early, hitting the wall which led to a suspension failure as he went straight into the wall. It looked almost identical as the crash he had there back in 2016. The car was damaged heavily and the question was raised if the Red Bull mechanics could fix the car on time for qualifying. Pictures on TV looked promising as the mechanics were working hard on the car with just 15 minutes to go in Q1. The dream of a potential first pole position ended quickly after that, when news came out that they found issues with the gearbox which they had to change.
Of course such things can happen on Monaco, but after having incidents in all of the races this season so far the time might come for Max to ask himself if he can continue to drive like this, or if he has to change his driving style. We all know Max for his aggressive driving, both attacking and defending. That's what makes him stand out from the rest. He takes risks like no one else. That might be just the problem. Those risks don't get you as a driver nor the team the very important points. Max was criticised for his incidents like the crash in China with Vettel and his spin into the barriers at Bahrain and even his team became more critical. He responded to that, saying that he won't change his driving style as he thinks that isn't necessary. Now however, after the costly crash in FP3, Christian Horner has warned the young Dutchman that something has to change and the crashes need to stop. On TV we could see a seemingly angry Helmut Marko talking to Max, probably telling him the same. They are running out of patience at Red Bull. Afterwards he admitted he made the mistake all by his own. Does that mean he learned from it though?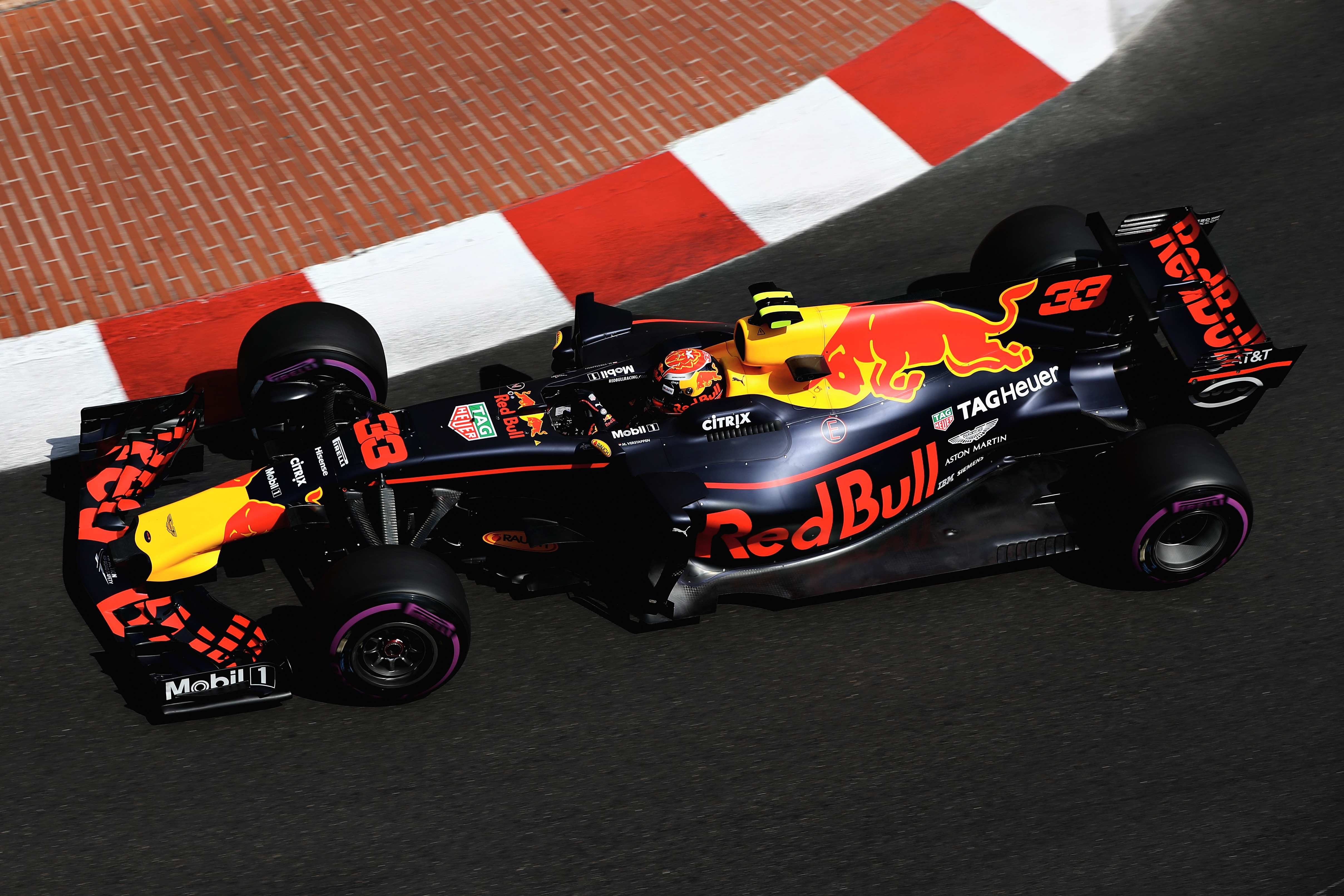 Starting the race from last position, he had nothing to lose. After overtaking both Haas cars immediately after the start, his race already looked promising. He was very cautious at turn 6 on the first lap as he really left some room there so it might be clear that he really listened to his team. Some impressive overtakes on Leclerc, Sainz and Stroll brought him up to P12 in lap 20. Finishing the race in P9, on a track where overtaking is deemed very tough, starting from last place he really impressed F1 fans from all over the world. He has proven himself again.
One thing that was noted over the course of this season, especially after another unnecessary and very costly crash, is the attitude towards Max from his Dutch fans. The comments on Facebook and Twitter have become way more negative. Dutch fans have become more divided on the subject of his driving style. On the one hand people enjoy his aggressive style and accept that this can lead to crashes as this style also brought him his victories, but on the other hand people get annoyed by the fact that he struggles to get points to fight for the championship especially when they see that his teammate dominated the whole weekend. One thing they all have in common is that they all think Max needs to learn from his mistakes to prevent them from happening again in the future. After all, he could have won the Monaco GP this weekend..