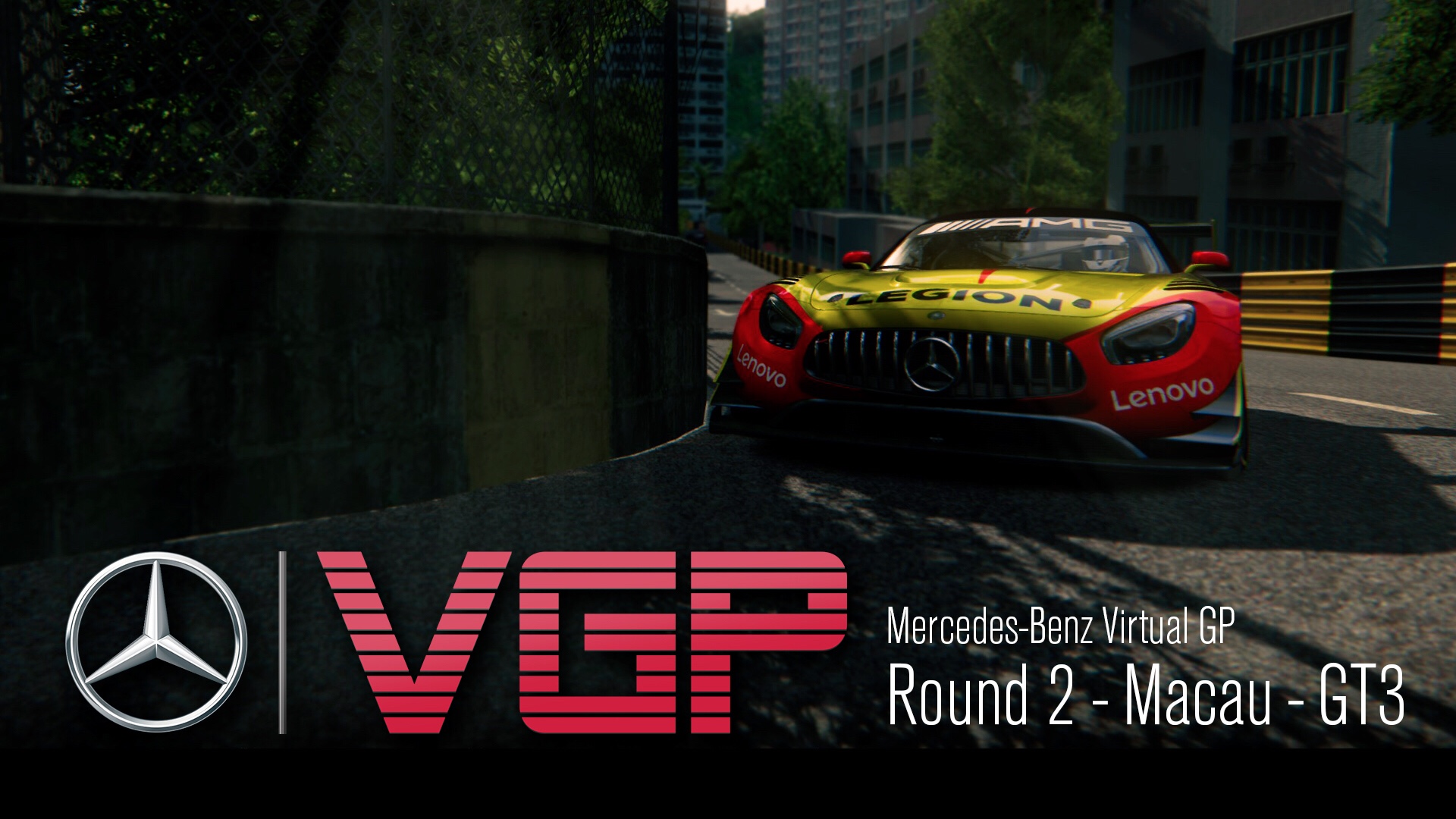 Prague, Czech Republic: Championship leader, Michal Smidl completed the hattrick by dancing in between the narrow, twisty streets of Macau. Petr Dolezal and Michal Blazek avoided early drama to join the Predator driver on the podium.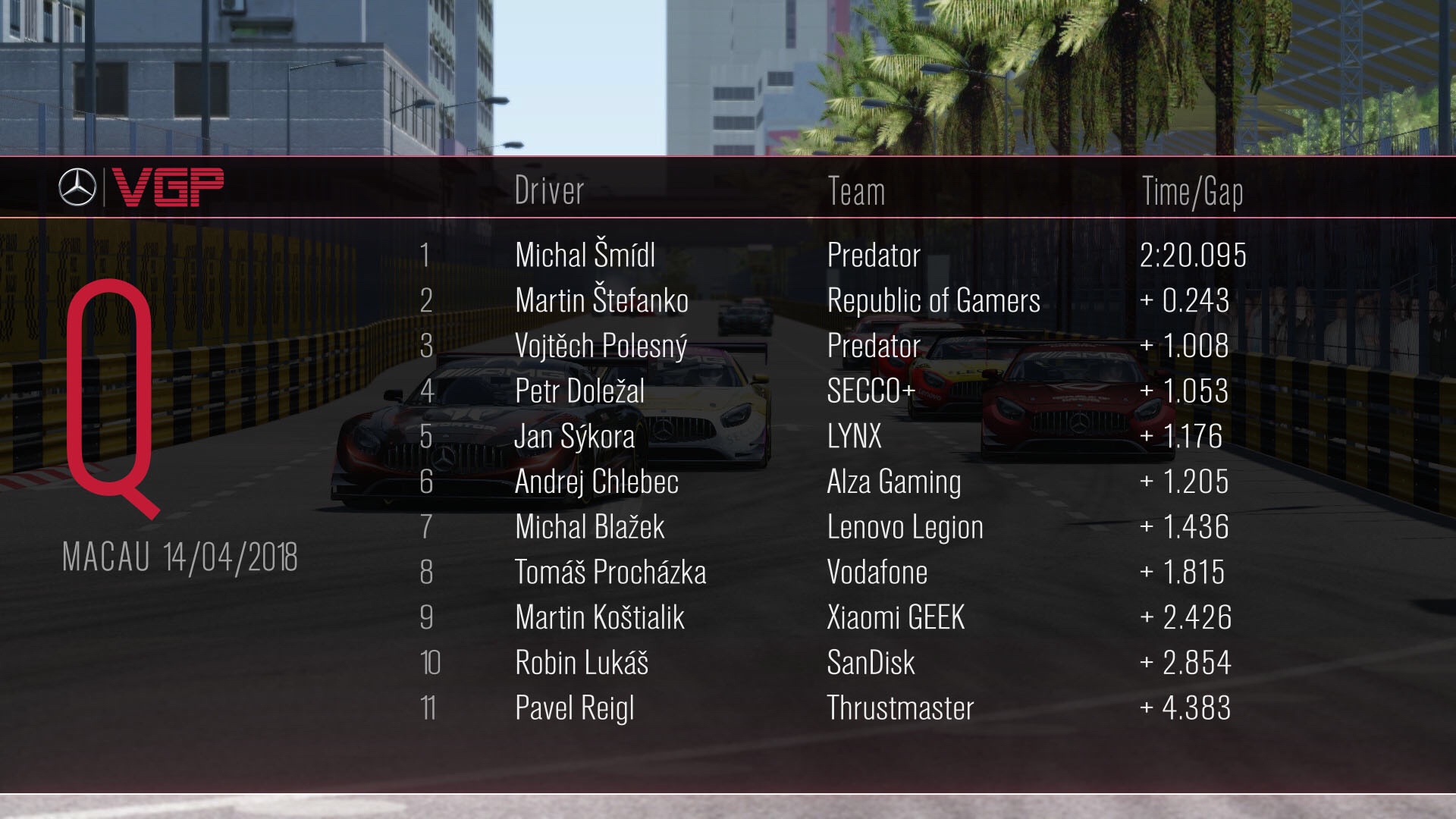 Smidl took back-to-back pole positions ahead of Martin Stefanko in second and team-mate Vojtech Polesny in third. Petr Dolezal was fourth, for the second time in a row, while Jan Sykora was fifth. Andrej Chlebec and Michal Blazek were sixth and seventh respectively, as Tomas Prochazka and Martin Kostialik took eighth and ninth. Robin Lukas and Pavel Reigl completed the order.
Petr Zoubek and Jaroslav Honzik missed the round while Reigl stood in for the latter.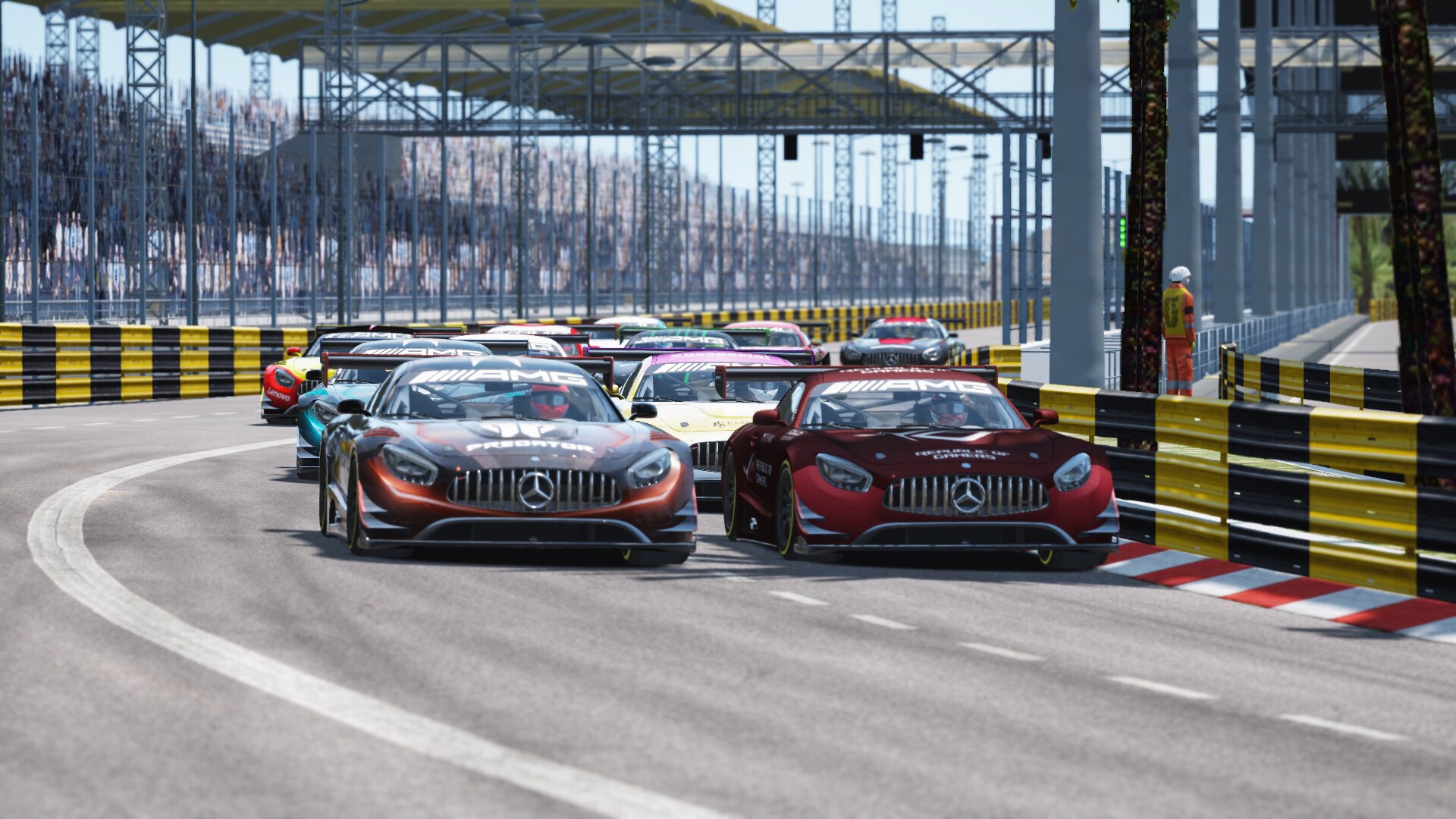 The first race at Macau was held in 1954 as a sportscar event, however, it has since become the only street circuit to hold both car and motorcycle competitions. With its high-speed straights and tight, twisty corners, the Mercedes-AMG GT3 cars were put to the test.
As the five lights dropped and the cars made their way to the first corner, debris flew through their air and a number of cars brushed the barriers. With Polesny and Sykora both having a spin, the full course yellow (FCY) was brought out.
Amid the drama, Dolezal climbed up to second.
At the restart, Blazek flew past Stefanko on the inside of turn three. The ROG driver came back at the Lenovo Legion, but clipped the wall on the exit of turn one losing a place to Prochazka.
Having just lost a place to the incoming Chlebec, Lukas and Reigl made contact at turn 17 which dropped the SanDisk driver from seventh to last, within the blink of an eye.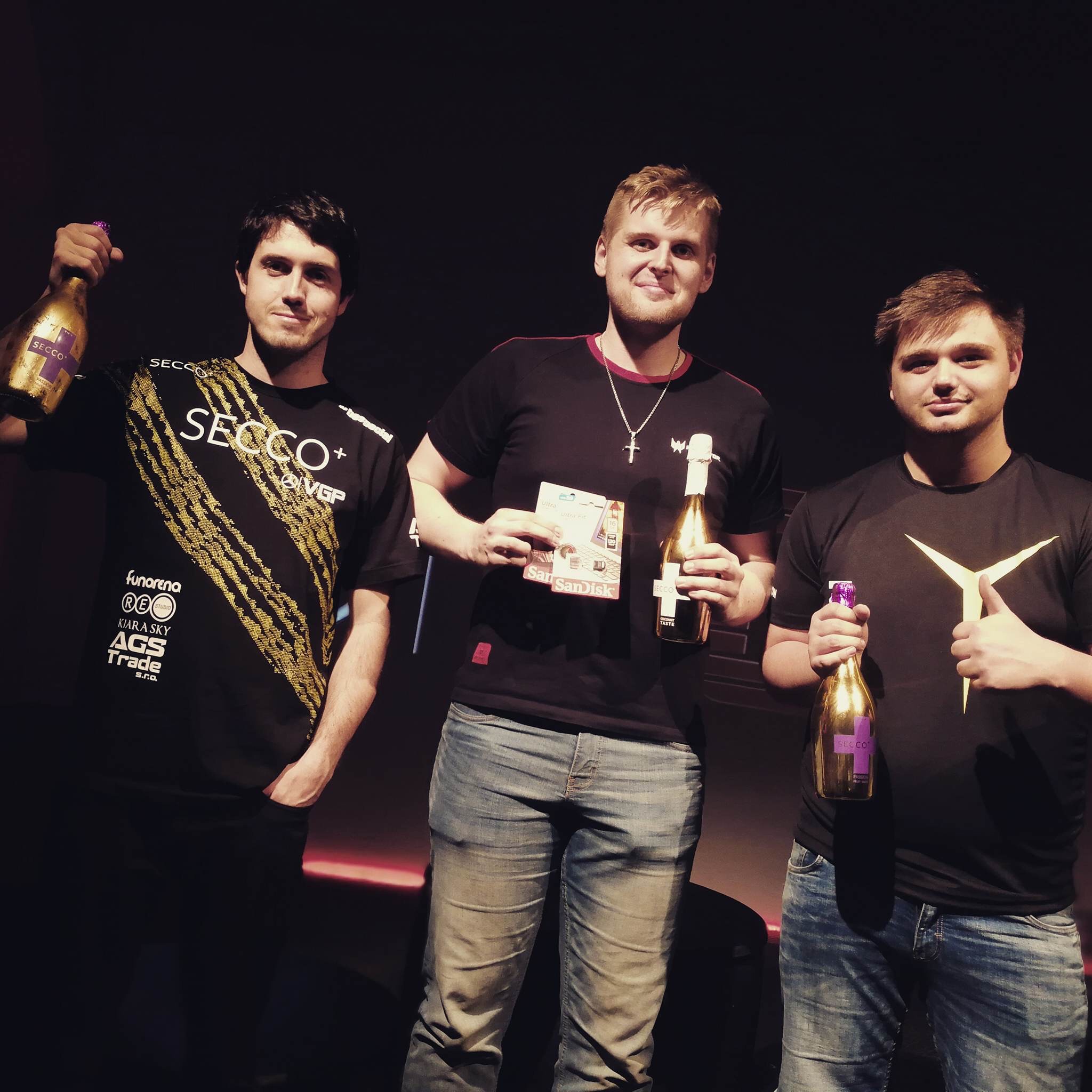 Stefanko, seemingly under some pressure, clattered into the wall around the Mandarin Bend and dropped further down the order.
Macau was proving a tough challenge for the sim racers. As the half way point came to view Reigl, bounced off the wall at the final corner before kissing the wall at the exit of turn one while defending Polesny. Ultimately for the newbie, the loss of momentum dropped him behind the train of cars and last of the runners.